Biotechnology
Press Releases & Articles 1 - 5 of 33
Airservices Welcomes Next Generation Of Aviation Fire Fighters





2nd October 2009 - Views: 1696 Airservices Australia welcomed 24 new aviation rescue fire fighters into its Aviation Rescue and Fire Fighting (ARFF) service at a graduation ceremony in Melbourne today.
Clinical Genomics Continues Progress In Developing Biomarker Portfolio For Colorectal Cancer Testing





29th April 2009 - Views: 1215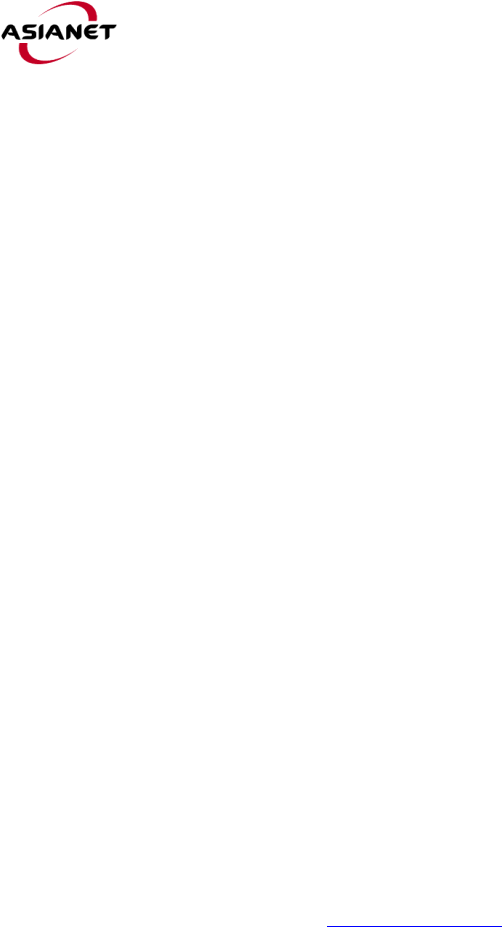 Clinical Genomics Pty Ltd, an Australian biotechnology company, announced today that Quest Diagnostics Incorporated, the world's leading provider of diagnostic testing, information and services, has agreed to provide milestone payments over the next two years to Clinical Genomics to further develop its portfolio of gene-based biomarkers associated with early onset of colorectal cancer.
Sweden Offers World-class Cleantech Solutions For The Future





9th December 2008 - Views: 1269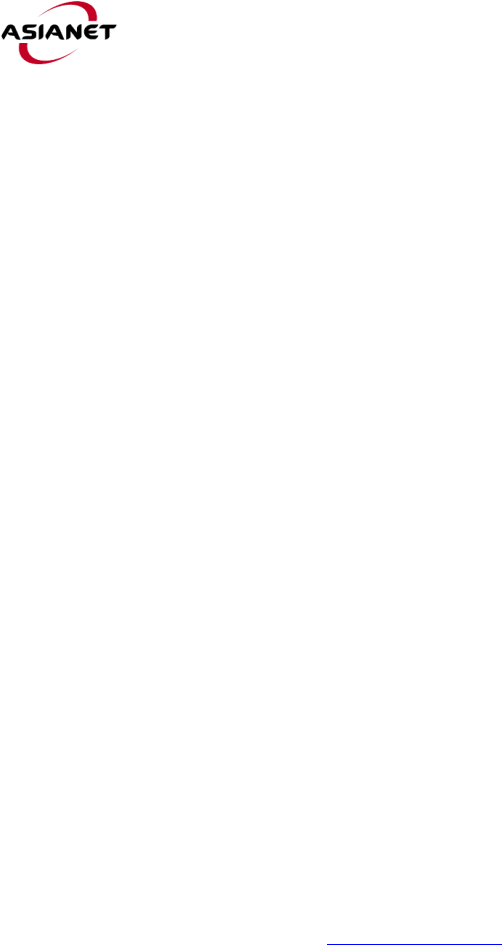 Sweden is a world leader in bioenergy and renewable vehicle fuels, and is the fastest growing windpower market in Europe. There are excellent investment opportunities for Indian investors, as Sweden can offer innovative and sustainable cleantech solutions for the future.
Chinabio(r) Inaugural Partnering Forum Scheduled For June 2009 In Shanghai, China





20th November 2008 - Views: 1182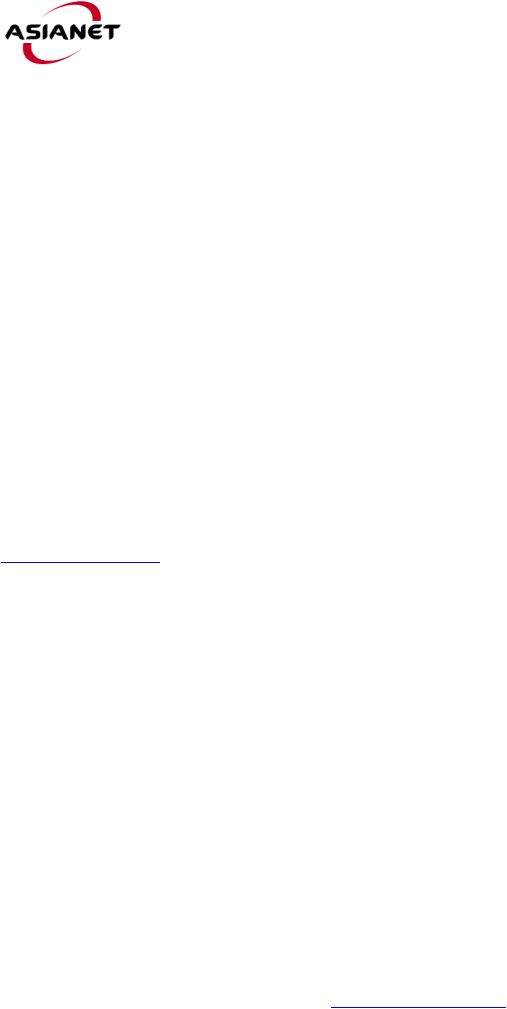 ChinaBio(R) Accelerator today announced it is organizing the first partnering forum focused on China life science technology to be held in China.
New Drug In Multiple Myeloma In Phase 1 Clinical Trial





3rd November 2008 - Views: 10363 Australian biotechnology company Immune System Therapeutics Limited ["IST" or the "Company"] announced today that a Phase I clinical trial of its monoclonal antibody therapy (MDX-1097) in multiple myeloma has commenced, and that enrolment and dosing of the first cohort of patients has been completed.