Telecommunication
Press Releases & Articles 121 - 125 of 188
Philippine Telco Leader Selects Outsmart's Plug 'n Talk Solution





11th February 2009 - Views: 1067 Outsmart Ltd., a pioneer and leading provider of convergence solutions announced the launch of its Plug 'n Talk solution by Smart Communications, Inc.
Venturi Wireless Announces The Launch Of Venturi Video Optimization





10th February 2009 - Views: 1166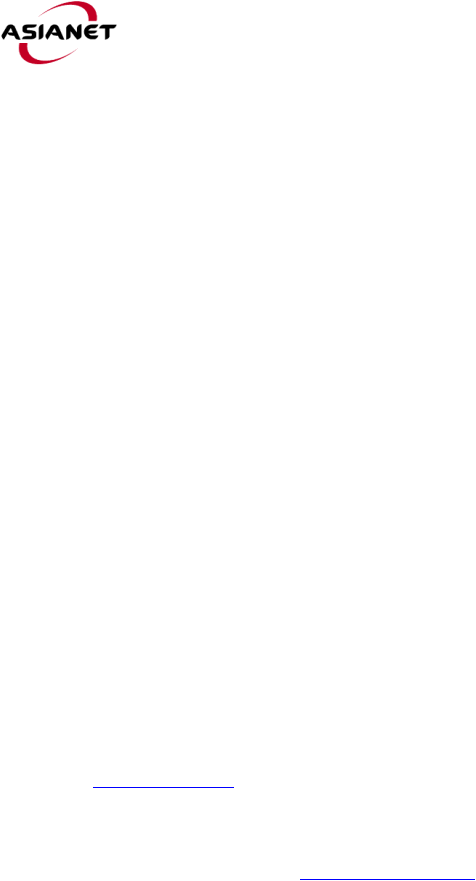 Delivering High Quality Video on Demand for Mobile Broadband Users Venturi Wireless, a global provider of mobile services optimization solutions, today announced the launch of the Venturi Video Optimization solution.
An Alternative Roaming Solution From Argela





10th February 2009 - Views: 1068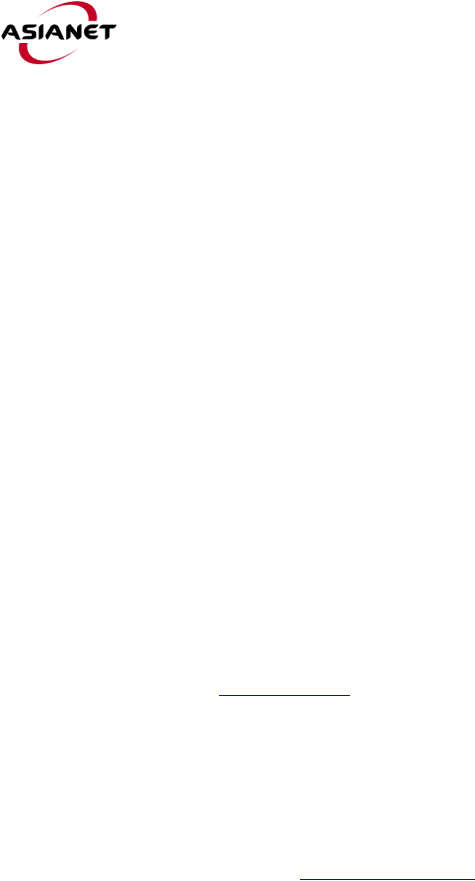 Argela, a leading next-generation telecom solution provider, today announced their alternative roaming solution has been launched by Turk Telekom. The service is called wireless roaming(WIRO) and enables customers to make calls from their dual-mode handsets with Wi-Fi support irrespective of their location, and also in the absence of a SIM card in the handset.
Zte Tallies Sterling Growth In Global Wimax Market





10th February 2009 - Views: 1169

ZTE performed well in high-end markets including the United States and Western Europe.
Zte Launches Industry's Smallest Wimax 16e Rru Device





9th February 2009 - Views: 1054

ZTE RRU R9110 is based on BF4*8 Multi-Antenna technology, which effectively improves signal quality from a single base station, allowing extensive network coverage and enhanced network performance.