Biotechnology
Press Releases & Articles 11 - 15 of 33
Start Of Phase Ii Study For Intranasal, Seasonal Influenza Vaccine Deltaflu





15th January 2010 - Views: 1223 By Starting the Phase II Study for deltaFLU, AVIR Green Hills AG has Accomplished yet Another Milestone in the Development of this Novel Influenza Vaccine.
First Bionic Eye To Be Trialed In Victoria





15th December 2009 - Views: 1290

As Bionic Vision Australia's clinical partner, the Eye and Ear will be the clinical site of the first implantation.
The Future Looks Bright





10th December 2009 - Views: 1362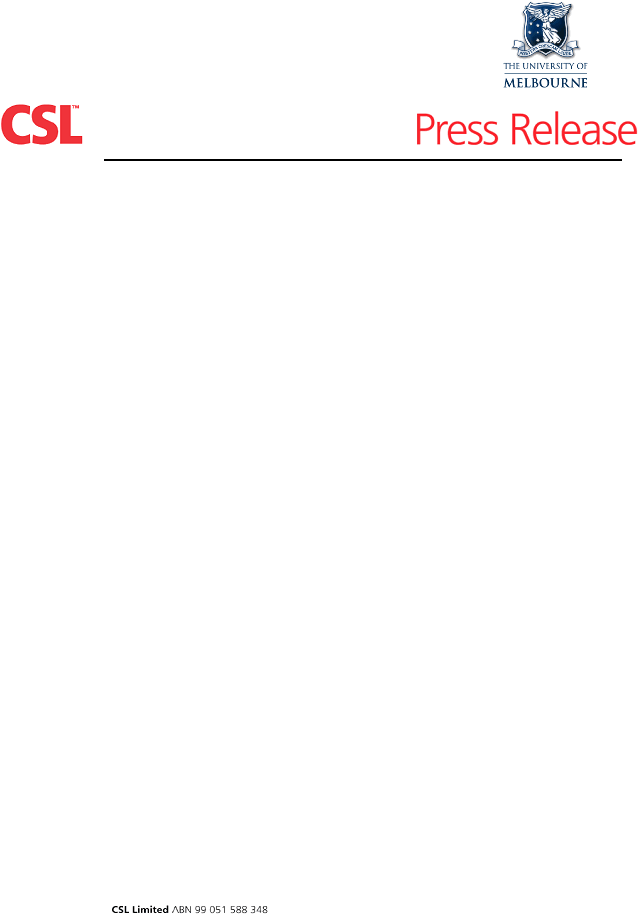 CSL will reveal a novel vaccine designed to treat gum disease, which they have been developing for over 10 years in collaboration with the CRC for Oral Health Science and University of Melbourne.
Lightlake Therapeutics Inc Receives Ethical Approval To Begin Subject Selection For Future Phase Ii





3rd December 2009 - Views: 1295 After two decades of scientifically and medically proven success in their field, Lightlake Therapeutic's experts have been granted ethical approval to begin selecting and gene testing subjects for a trial of a simple, safe and effective treatment for what the World Health Organisation has described as a global epidemic of unhealthy eating and obesity.
Huya Bioscience International Establishes Strategic Partnership With School Of Medicine And Pharmacy





9th November 2009 - Views: 1263 HUYA Bioscience International, a leader in globalizing China's biopharmaceutical innovation, today announced a strategic partnership with the School of Medicine and Pharmacy, Ocean University of China.