Research
Articles & Press Releases - Tuesday, Nov 28th 2023
Research and development fields, grants and discoveries.
Mudgee Inventor Launches Bearing Packer for Mechanics 26th September 2011 Launch of a new invention to change the mechanics industry
Support For Alzheimer's Research Pledge 5th November 2010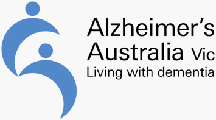 "The research work being undertaken at the Mental Health Research Institute is globally significant and it is essential that Governments support our researchers.
Sanofi Pasteur's Dengue Vaccine In Final Stage Of Clinical Development 4th November 2010 Sanofi Pasteur, the vaccines division of sanofi-aventis Group, announced today that its dengue vaccine is in final stage of clinical development.
Cellonis' Cell Treatment For Glioma May Prevent Tumor Recurrence And Improve Quality Of Life Signifi 3rd November 2010

"For brain cancer patients after surgery, the combined DC-CIK and stem cell therapy from Cellonis Biotechnologies can be a very effective method in preventing cancer recurrence," says renowned cancer doctor Dr. Dinggang Li.
Ricky Ponting & Premier - $0.5m For Wellbeing Of Kids With Cancer 31st October 2010

The research led by Murdoch Childrens, will involve children undergoing cancer treatment at The Royal Children's Hospital Children's Cancer Centre.
Depression: A Marker For Epilepsy, Not A Side-effect 26th October 2010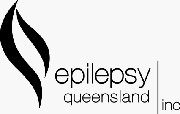 Overseas studies into the link between depressive disorders and epilepsy suggest that depression could be a clear marker for a severe form of epilepsy, not a side-effect, according to a visiting epileptologist, Professor Andres Kanner.