Research
Press Releases & Articles 11 - 15 of 60
Generation Z, Toys And The Cost Of Parenting





27th November 2009 - Views: 1413 In the busiest toy shopping period of the year Social Researcher Mark McCrindle reveals the latest research on Generation Z and their toys, the top 5 toy spending trends of their Generation X parents, and the financial cost of raising the average 2.7 children.
Birds, Barks And Billabongs Symposium





13th November 2009 - Views: 1125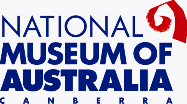 The expedition team of 17 researchers and support staff undertook a seven-month odyssey in 1948 to amass a vast collection of anthropological and scientific material.
Top Nanotechnologist Speaks At Super Human Exhibition





13th November 2009 - Views: 1073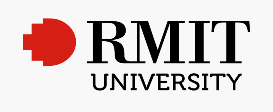 Gallery visitors are invited to meet the exhibition artists, all active at the leading edge of creative practice, and to hear Dr Barnard speak about her equally innovative work with nanoparticles.
Media Alert - A New Era Of Marine Research In Northern Australia





6th November 2009 - Views: 1054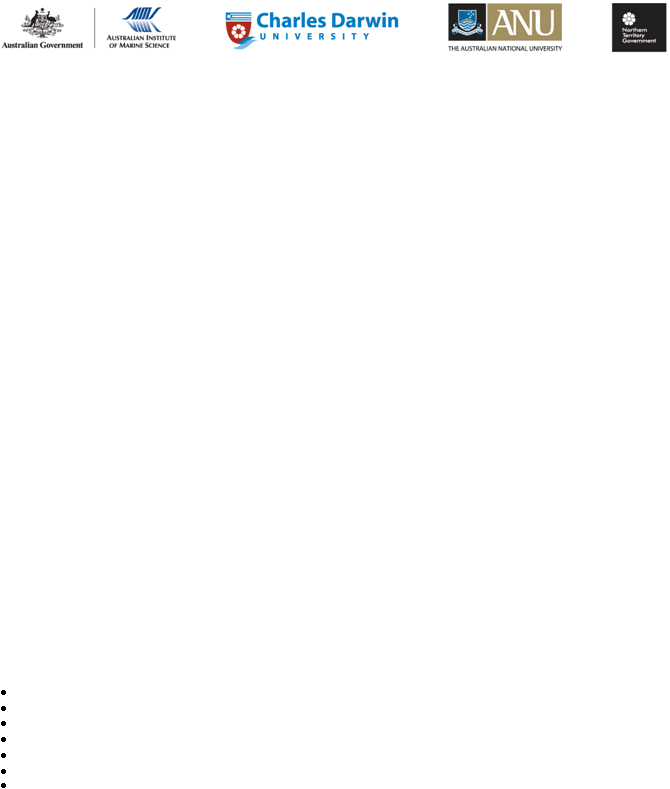 A new era of marine research in Northern Australia will be formalised with the signing of a Memorandum of Understanding on Monday 09 November.
Research Finds Teenage Girls Carrying The Weight Of Poor Food Choices





5th November 2009 - Views: 1041

Professor Lynne Cobiac from Flinders University in Adelaide reported these results following a review and analysis of the 2007 Australian National Children's Nutrition and Physical Activity Survey.