Research
Press Releases & Articles 41 - 45 of 60
New Research Institute Drives Technology Innovation





17th September 2008 - Views: 1213

RMIT University is leading the way in the development of cutting-edge materials and innovative technology systems with the launch this week of a new research institute that aims to meet the future needs of Australian and international industry.
Australian Universities Institutes Invited To Participate In Uc Rusal Usd 2 Million Research Program





19th June 2008 - Views: 993 The world's largest aluminium and alumina producer, has announced plans to invest more than USD 2 million to find the best new applications for aluminium.
Is Your Great Idea Good Enough For A Science Award?





16th June 2008 - Views: 1071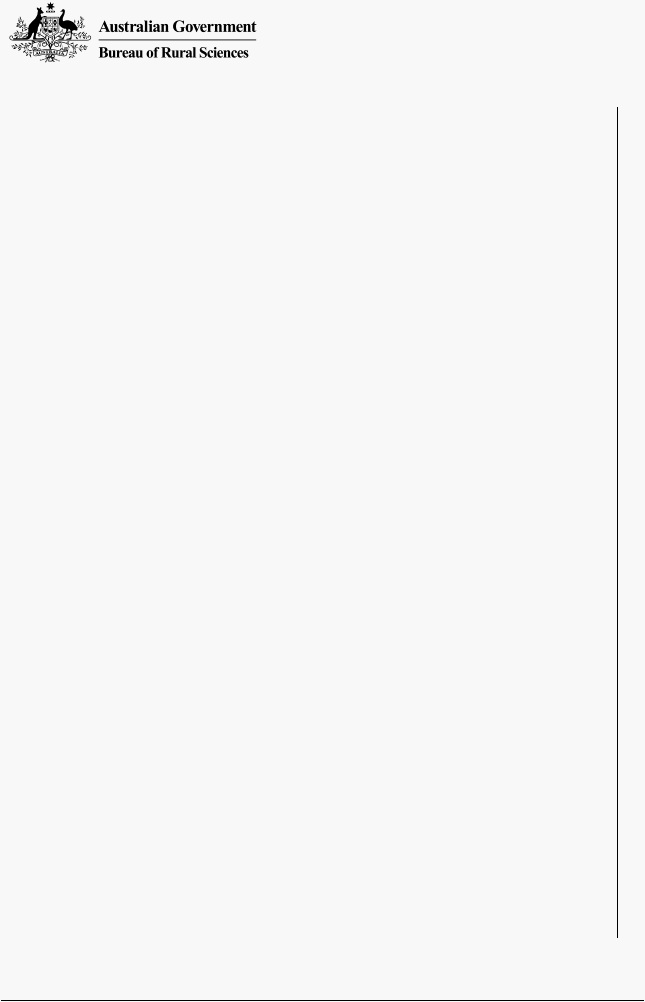 Some of last year's winners are investigating better hop varieties to brew better tasting beer, extra genes for bigger prawns, ways of controlling banana fungus, selecting trees with higher stress tolerance for marginal landscapes, using chickens for pest control, bullying among crocodiles, and biofuels.
Research Funding Boost For Rmit





2nd June 2008 - Views: 1158

Boosting Indigenous entrepreneurship in Victoria and improving housing for remote Indigenous communities are among seven RMIT University projects awarded $2.3 million in grants by the Australian Research Council.
Medpace Director Of Clinical Pharmacology, Jim Wei, Md, Phd, Embarks On A Regulatory Policy Speaking





6th May 2008 - Views: 1129 Medpace, a leading global full-service contract research organization, announced that Jim Wei, MD, PhD, Medpace Director of Clinical Pharmacology, will address three international conferences in China in May.