Research
Press Releases & Articles 1 - 5 of 60
Statement From Michael Hansen, Ceo Of Elsevier's Health Sciences Division, Regarding Australia Based





8th May 2009 - Views: 1166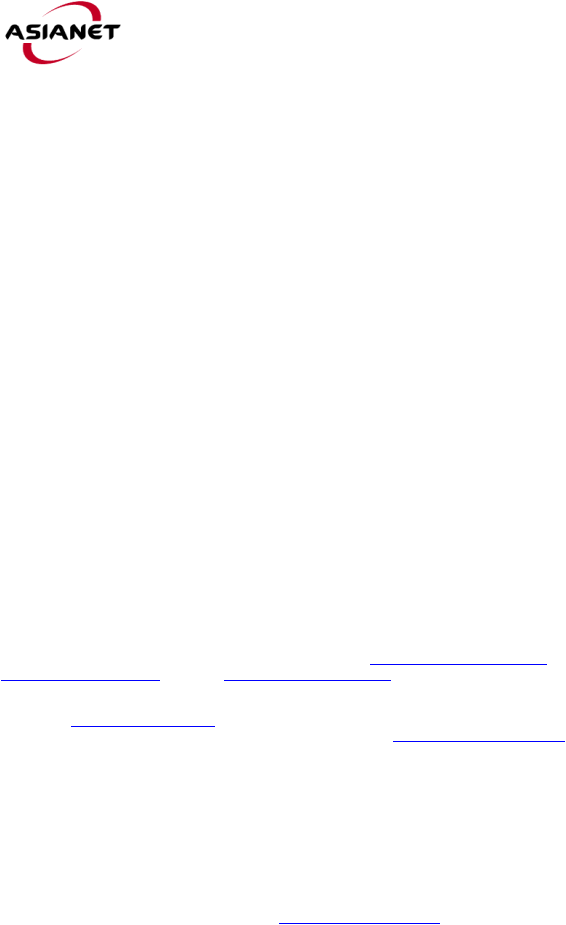 "Elsevier prides itself on operating its business in the most ethical, honest and transparent manner possible. We have been stewards of the scientific record for more than 125 years and we take our role in advancing medical and scientific research seriously.
Euro Rscg Worldwide Study Unveils How Consumers Define 'value' In 2009 And Beyond





6th May 2009 - Views: 1035
The Value Study is based on a quantitative survey of hundreds of consumers in the United States, United Kingdom and France, a semiotic analysis of marketing codes, and shop-a-long ethnographies to uncover true emerging codes and trends shaping how value is being defined today and tomorrow.
Internet Porn Addiction Focus Of Australia-first Study





9th February 2010 - Views: 1171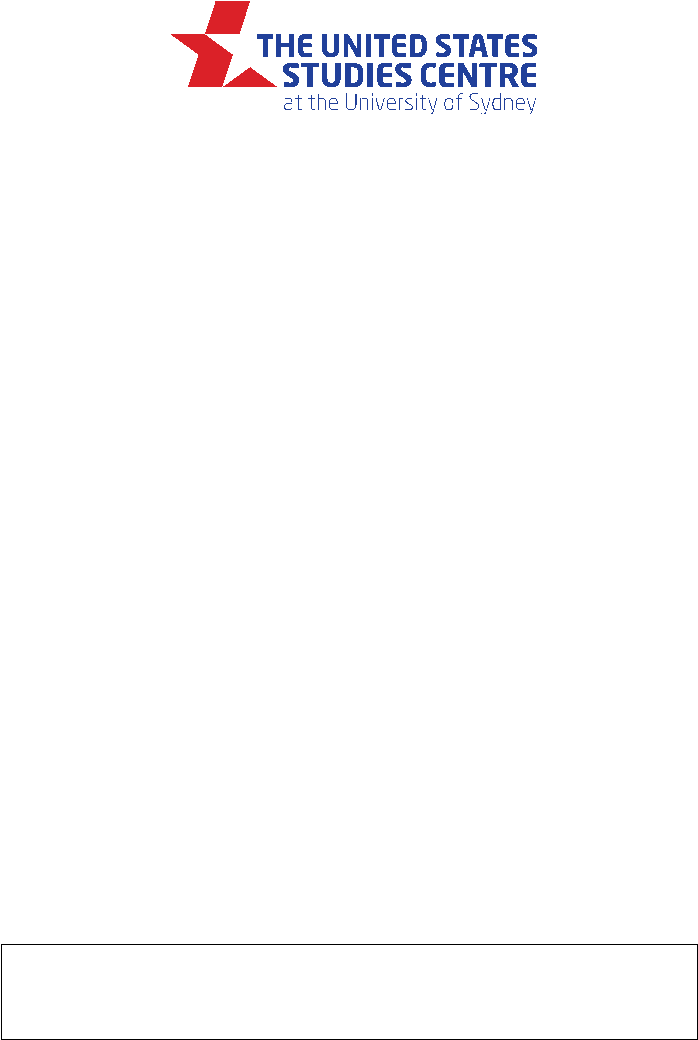 In the first study of its kind University of Sydney researchers are investigating how addiction to internet porn affects people's work, finances and relationships.
Study Confirms Serotonin Link To Sids Fatalities





3rd February 2010 - Views: 1145 A new study has confirmed the link between serotonin abnormalities and Sudden Infant Death Syndrome (SIDS), bringing researchers a step closer to a cure for the fatal condition.
Nics Update





29th January 2010 - Views: 1137 The National Health and Medical Research Council recently announced the new Translating Research Into Practice (TRIP) Fellowship scheme.