Information Technology
Press Releases & Articles 566 - 570 of 665
Logwin Introduces New Worldwide It Tool For Ship Parts Logistics





20th March 2009 - Views: 1128
Direct to the wharf, in the harbor or on the high seas -- on behalf of the maritime industry and shipping companies Logwin quickly supplies ships around the world with component or replacement parts, as well as commodities.
British Telcom Drives Cost-savings By Selecting Panviva's Bpg Solution





18th March 2009 - Views: 1209 A BPG system acts like a GPS for the desktop. It recognises the role of the computer operator, where that operator is in a process and where he or she needs to get.
Dexton Active Data First Cross Industry Solution In The World To Deliver Actionable Bi





18th March 2009 - Views: 1099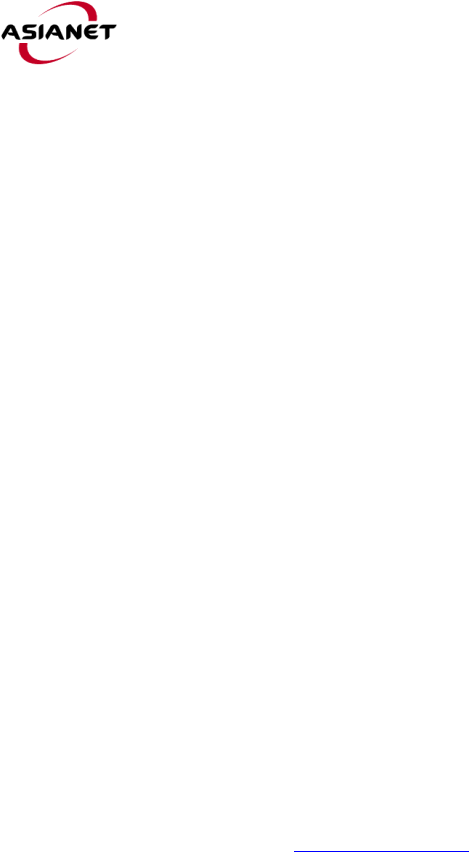 Dexton Software Corporation today introduces the Dexton 'Active Data' solution, based on IBM InfoSphere technology, to help companies integrate their trusted BI data into operational processes enabling a rapid response to ongoing changes in today's market environment.
Webinar Alert: Ceva, Inc. Announces Upcoming Web Seminar - Designing An Efficient Hd Audio Chip - Ch





18th March 2009 - Views: 1092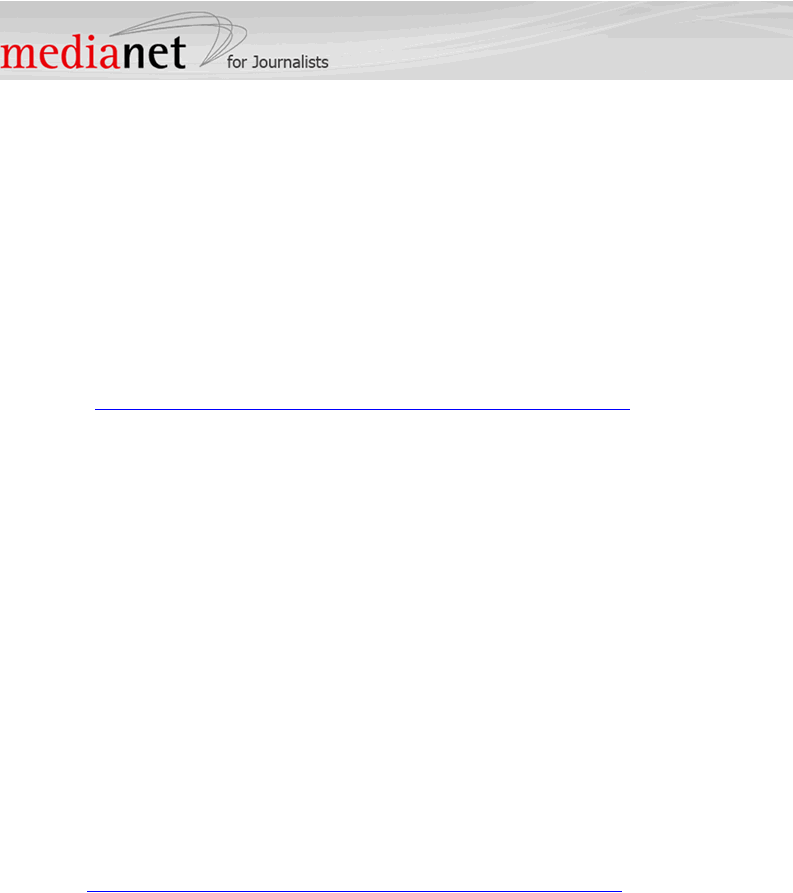 This webinar will describe efficient implementation of HD-Audio applications by using the CEVA-TL3210 DSP Core.
Azercell Pleased With Arpu Generated From Celltick's Livescreen Media





17th March 2009 - Views: 1167

Azercell Telekom, the largest mobile operator in Azerbaijan announced today its decision to expand its Celltick-operated idle screen broadcast channel to its entire customer base.