Information Technology
Press Releases & Articles 586 - 590 of 665
Online Shoppers From 25 Countries Can Now Pay Instantly With Their Online Bank





4th March 2009 - Views: 1071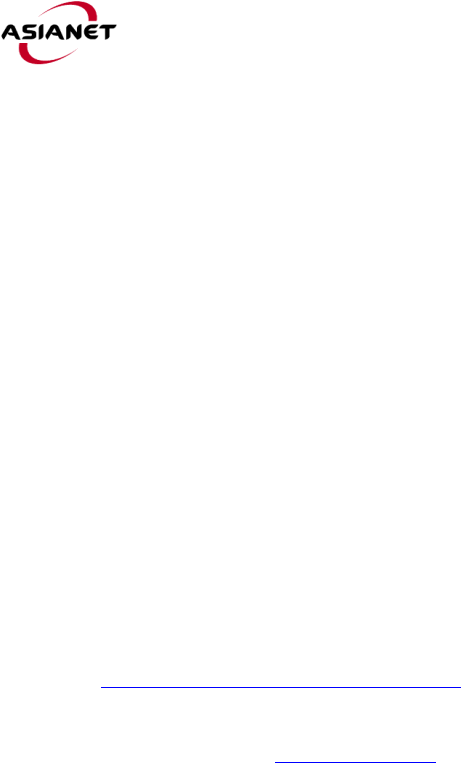 inpay, a leading provider of alternative payment options for webshops, today announced that it has expanded its online banking network to cover a total of 25 countries. With this expansion inpay has cemented its position as the leading provider of worldwide instant online bank payments for the e-commerce industry.
Luminary Micro Continues Its Leadership With The 4th Generation Of Stellaris Microcontrollers





3rd March 2009 - Views: 1112

Luminary Micro, creators of the award-winning Stellaris(R) family of ARM(R) Cortex(TM)-M3-based microcontrollers (MCUs), today announced nine new Stellaris family members, featuring new combinations of connectivity, memory configurations, and advanced motion control.
Supermicro Unveils Over 50 Application-optimized Upcoming Xeon Platforms And 2u Twin2 (twin Squared)





3rd March 2009 - Views: 1061

2U Twin2 servers are compatible with existing and upcoming Supermicro twin boards. They feature hot-swappable hard drives, power supplies and even computing nodes to facilitate easy installation and maintenance.
Supermicro Shows New Twin Server Solutions At Hpc Asia In Taiwan





3rd March 2009 - Views: 1140 Super Micro Computer, Inc. (Nasdaq: SMCI), a leader in application-optimized, high-performance server solutions, today showcased the latest additions to its Twin Server family of products at HPC Asia 2009 in Kaohsiung, Taiwan.
Netcat And Natural Resource Management





3rd March 2009 - Views: 1171 In a substantial contract extending into 2010, Australian Web Content Management (WCM) vendor, Netcat.biz Pty Ltd, has been selected to provide a solution for redevelopment of Australian Agricultural and Natural Resources Online (AANRO) as a result of a Request for Tender process conducted by Land & Water Australia.