Information Technology
Press Releases & Articles 551 - 555 of 665
D'gipro Launches C To Fpga Tools, Training And Libraries





1st April 2009 - Views: 922

Engineers accelerating image, signal and data processing C code just gained another method.
Amberfin Launches Global Oem Partner Program





1st April 2009 - Views: 943

AmberFin today announced the launch of its global OEM partner program that makes a variety of individual components of its multi-award winning iCR software available to third party vendors.
Zte, Csl Announce Availability Of The World's First Sdr-based Hspa Commercial Network





31st March 2009 - Views: 889

ZTE Corporation ("ZTE") (H share stock code: 0763.HK / A share stock code: 000063.SZ), a leading global provider of telecommunications equipment and network solutions, together with Hong Kong's number one mobile operator CSL Limited, today announced the availability of the world's first SDR-based HSPA+ All IP commercial network.
Aveva Acquires Best-in-class Instrumentation Engineering Software





31st March 2009 - Views: 1061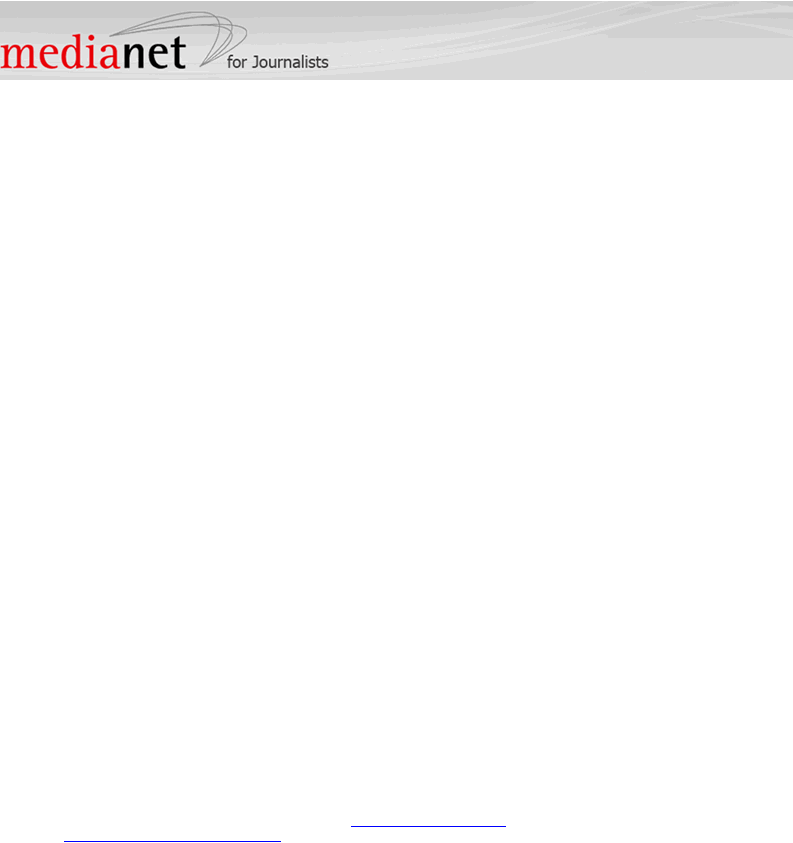 AVEVA today announced the acquisition of iDesignOffice Pty Ltd, a technology company based in Melbourne, Australia.
Citibank - Best Online Bank In Australia





30th March 2009 - Views: 982 Citibank has the best online banking in Australia according to the latest Customer Satisfaction Awards by Canstar Cannex.