Information Technology
Press Releases & Articles 576 - 580 of 665
U.s. Patent & Trademark Office Issues Final Rejection Of All Claims In Funai's





13th March 2009 - Views: 1229

VIZIO, Inc., America's HDTV and Consumer Electronics Company, announced today that the United States Patent & Trademark Office (USPTO) has issued a second rejection of all claims in Funai Electric Co.'s United States Patent No. 6,115,074.
Scaleform Announces Gfx 3.0 And New Video Solution





13th March 2009 - Views: 1221

Scaleform(R) Corporation (Scaleform), the groundbreaking force in interactive entertainment middleware and user interface (UI) engines for video games, today announced Scaleform GFx(TM) 3.0, with powerful new features, optimizations and a new premium video module that enables game developers to cut costs and minimize development risk while advancing game quality.
Fulbright Scholarship For Research On Future Cybercrime Threats





12th March 2009 - Views: 1192

Australian Institute of Criminology (AIC) research analyst Dr Kim Kwang (Raymond) Choo has been awarded a Fulbright Scholarship to visit the United States to study the future cybercrime threat environment.
Classic Menu For Office 2007 V4.01a Makes Office 2007 Much Easier





11th March 2009 - Views: 1125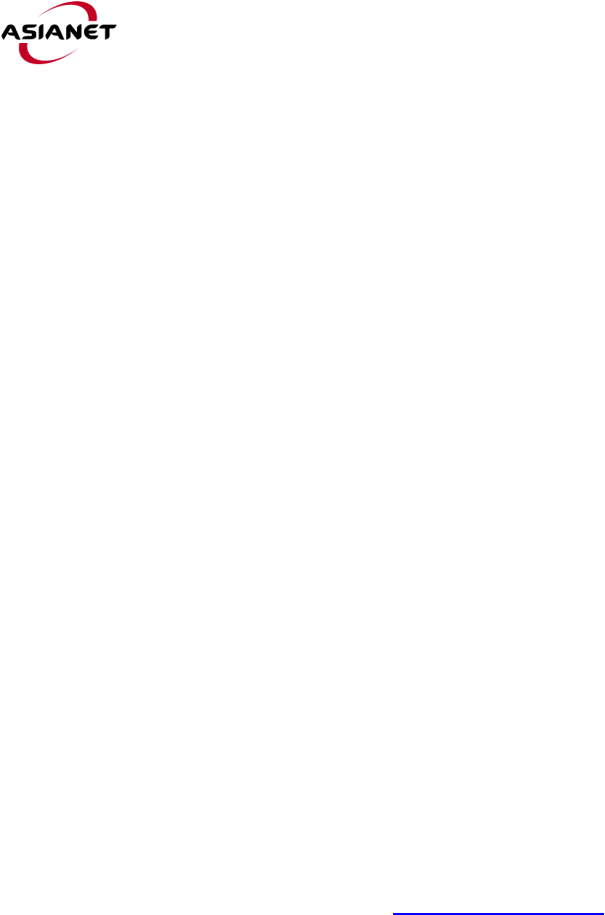 When Office 2007 was released two years ago, it was a great update from Office 2003, greatly improving its functions and interface.
Yahoo! Attracts More Than Half Of All Searches Conducted In Japan In January 2009





10th March 2009 - Views: 1136 comScore, Inc. (Nasdaq: SCOR), a leader in measuring the digital world, today released its ranking of the top search properties in Japan based on data from the comScore qSearch service.