Telecommunication
Press Releases & Articles 16 - 20 of 188
Alcatel-lucent Ceo Ben Verwaayen: 'new Applications'





28th January 2010 - Views: 784

The Alcatel-Lucent chief tells Light Reading's International Managing Editor, Ray Le Maistre, that applications enablement in carrier networks could potentially combine everything the Internet offers with the stuff traditional telecom carriers are good at: reliable networks, location capability, and billing.
Australian Enterprises Demand More Control And Savings On Telecoms Expenses, According To Cable&wire





20th January 2010 - Views: 778 "Telecom expenses can be amongst the most opaque corporate expenses today.
More Mobile Services Than People In Australia





14th January 2010 - Views: 771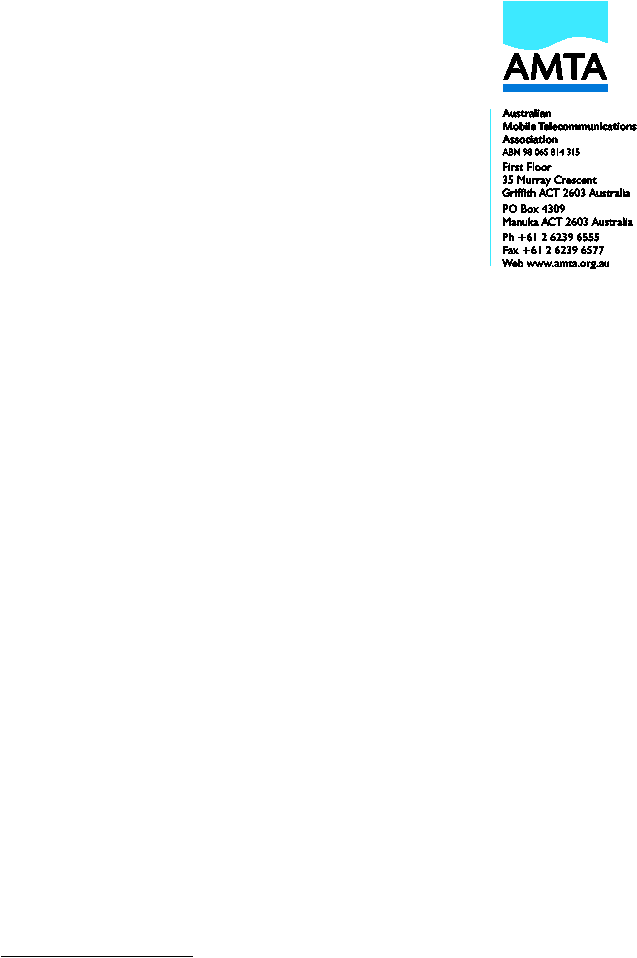 The Chief Executive Officer of the Australian Mobile Telecommunications Association, Chris Althaus, said new figures from the Australian Communications and Media Authority show there were 24.22 million mobile services in operation in June 2009, a rise of 9.5% over the previous year's 22.12 million.
New Wireless Broadband Plans Offer More Value





14th January 2010 - Views: 908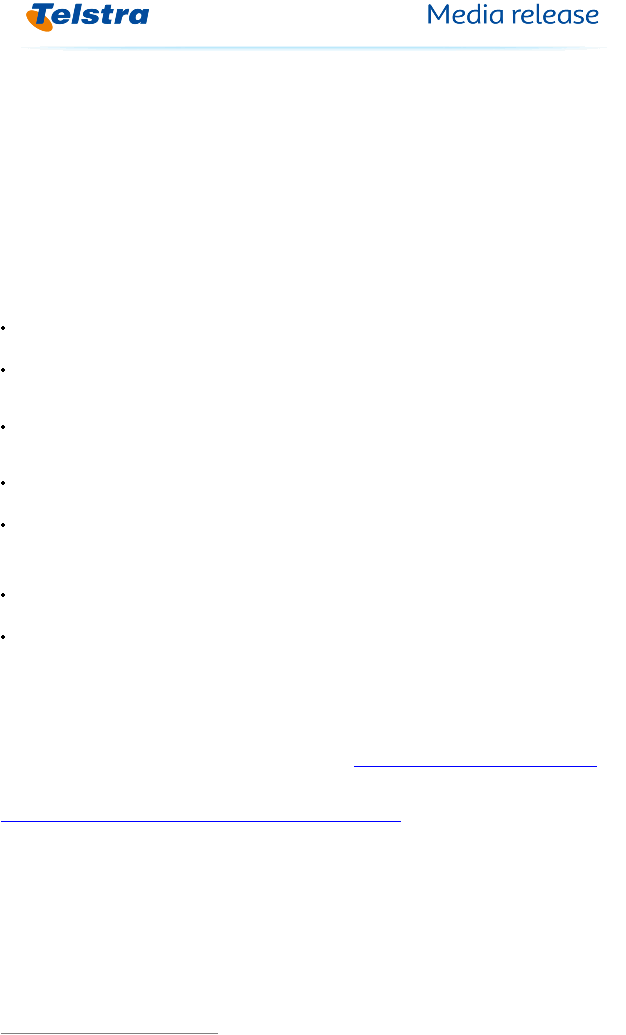 "Many Australians use wireless broadband as an addition to their home broadband service, allowing them the convenience of being connected to both the home and office while out and about or when travelling.
Media Release: Optus Launches 3g Mobile Guide For Sydney Festival





6th January 2010 - Views: 748 Optus announced today the launch of the first custom made iPhone application and 3G mobile guide for Sydney Festival as part of a new and exclusive partnership that will enhance the experience for all festival goers with 3G mobiles.