Telecommunication
Press Releases & Articles 96 - 100 of 188
Research And Development In Australia Set To Get A Boost





26th August 2009 - Views: 896 Telstra is seeking the brightest ideas from the research and development community to be part of Telstra's External Research and Development Program in 2009.
Onmobile Developer Network Crosses 1.1 Lakh Subscribers With Its Maiden Offering - Antakshari In Les





25th August 2009 - Views: 880 OnMobile Developer Network's first of its kind Speech Applications App Store product, Antakshari, has been successfully received in the market with over 1.1L users accessing the application within the first 3 months of launch.
Ppc-1 Successfully Transmits First Light Between Sydney And Guam





24th August 2009 - Views: 892 PIPE Networks Limited (ASX: PWK) subsidiary, PIPE International (Australia) Pty Ltd today announces a major milestone in the development of its PPC-1 submarine cable linking Sydney with Guam.
2009 Acomm Awards Winners Announced





7th August 2009 - Views: 947

Communications Alliance CEO Anne Hurley said the high calibre of entries reflected the increasing maturity of the industry.
Ercom Opens An Office In Japan





28th July 2009 - Views: 988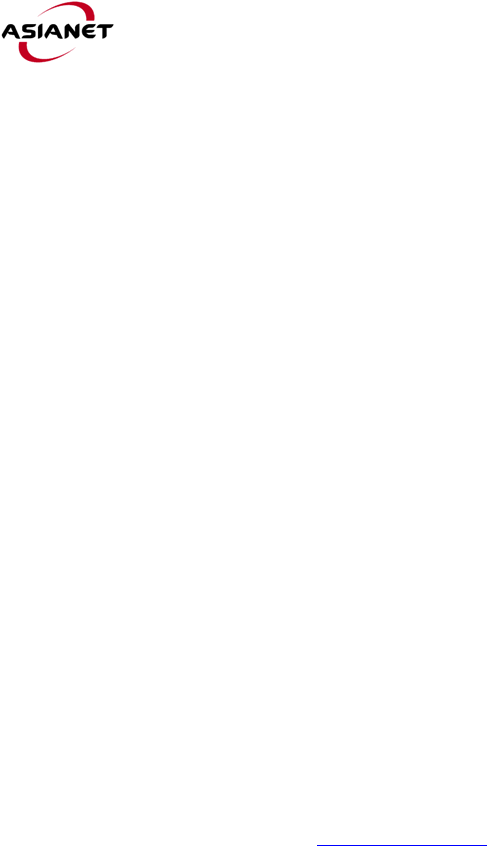 As a leading telco manufacturer focusing on telecommunications security and network quality, ERCOM announces the opening of a new office in Japan. The office was opened on June 15th, 2009.