Telecommunication
Press Releases & Articles 111 - 115 of 188
Primus U.s. Holding Company Announces Plan Of Reorganization





17th March 2009 - Views: 1107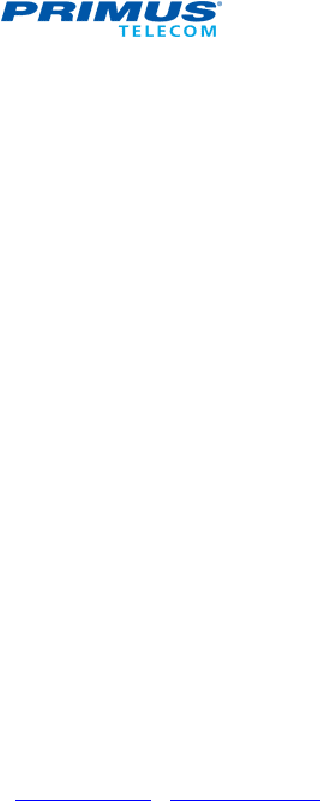 Primus Telecom Australia said today that its U.S. holding company, Primus Telecommunications Group, Incorporated together with three affiliated holding companies, ("the Holding Companies"), has reached an agreement with various noteholders on the terms of a consensual financial restructuring of their debt.
Softbank Selection To Launch English And Chinese Versions Of "speeek!", An Electronic Dictionary App





6th March 2009 - Views: 978

'Speeek!' is electronic dictionary application software with speaking capability, which recognizes voice when a user speaks into iPhone 3G, translates speech, and speaks. 'Speeek! JE' (translating Japanese into English) and 'Speeek! JC' (Japanese into Chinese) were launched on December 19, 2008.
Etisalat & Tata Communications Introduce Advanced Communication Services In Uae 1





3rd March 2009 - Views: 1542

Etisalat, and Tata Communications, a leading provider of the new world of communications and a part of the $62.5 billion Tata Group, today jointly announced the launch of enterprise network services, enabling to offer a range of dedicated Ethernet services to the customers seeking connectivity in the UAE and globally.
Sierra Wireless Airlink(tm) Mobile And M2m Product Line To Be Available In Australia





3rd March 2009 - Views: 1060

Sierra Wireless (NASDAQ: SWIR - TSX: SW) today announced that the AirLink(TM) line of intelligent Mobile and M2M gateways will be available in Australia in 2009.
Mobiclip Offers 3g Tv On Apple Iphone(tm)





27th February 2009 - Views: 1081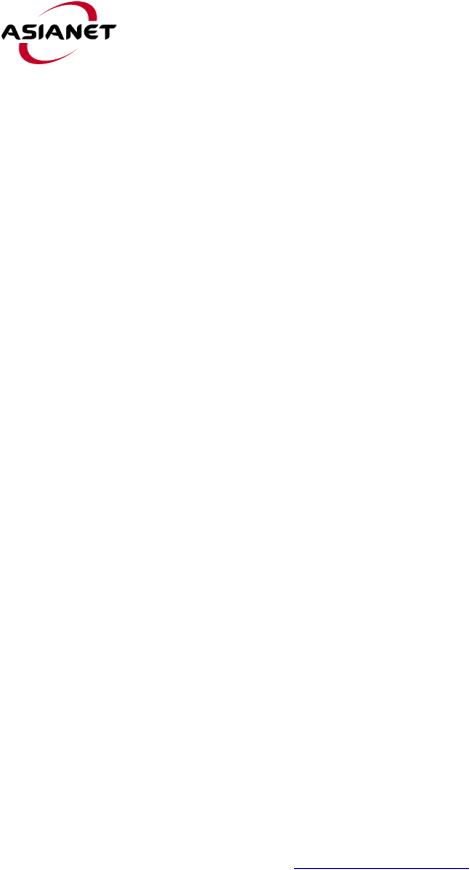 France 24 is the first television channel in the world which is accessible live and on the 3G network on iPhone.