Telecommunication
Press Releases & Articles 106 - 110 of 188
3 Selects Acision's Advanced Messaging Services For Its Networks In The Uk And Ireland





28th April 2009 - Views: 1696
Acision, the world's leading messaging company, today announces that, in addition to the recent contract wins with 3 in Australia and Austria, it has also been awarded a contract for messaging services for 3's networks in the UK and Ireland.
Globe Telecom Launches Fixed-mobile Convergence Solution Powered By Acision





23rd April 2009 - Views: 1155 Acision, the world's leading messaging company, and Globe Telecom, a leading telecommunications company in the Philippines, have launched the world's first fully convergent solution that works across both fixed and mobile networks for post-paid subscribers.
Newsat's Satellite Ambitions Are Progressing Well





15th April 2009 - Views: 1047 In response to many queries from shareholders on the subject of NBN, and following the release of Government policy, NewSat wishes to update all shareholders and the market of our position in relation to our plans to launch a satellite.
Telnic Launches Multilingual Website





31st March 2009 - Views: 1064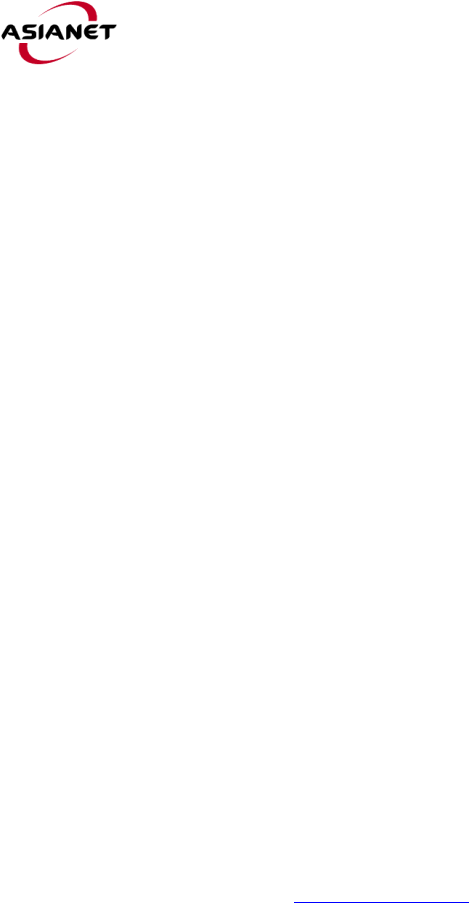 Telnic Limited ( http://www.telnic.org) , the registry operator for the new .tel top level domain, today announced the launch of its multilingual website, providing .tel related information in 11 languages including: English, French, German, Spanish, Italian, Portuguese, Chinese, Japanese, Korean, Arabic and Russian.
Learn Mandarin, The Emerging Language, With Ease On The Iphone -- Knowledge Factories Releases The M





17th March 2009 - Views: 982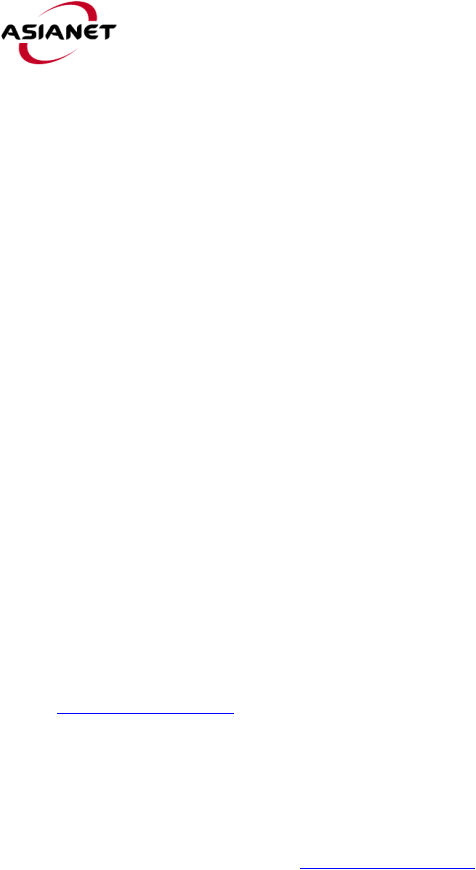 Knowledge Factories Limited today announced the first public release of Mandarin FastTrack 1.0 that works with the iPhone.