Telecommunication
Press Releases & Articles 56 - 60 of 188
Stellar And Vodafone Hutchison Australia Win Best Directory Assistance Service





21st December 2009 - Views: 894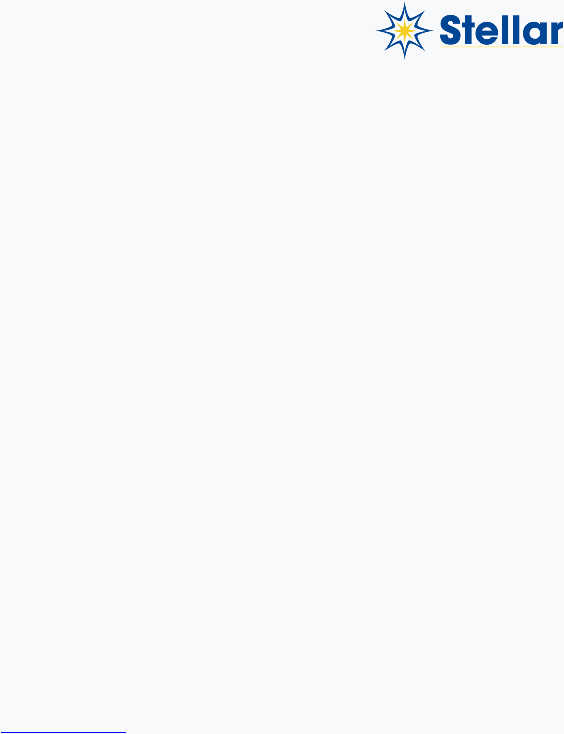 "I am extremely proud that the efforts of both companies have gained the international recognition that they deserve," Hollingsworth said.
Abigroup Telecommunications Secures Wa Contract With Vividwireless





7th December 2009 - Views: 942

The project will include the installation of antennas, cabinets and equipment, base station testing and civil construction of base station sites.
Telcordia Delivers Telecom Expertise And Leadership Across India





3rd December 2009 - Views: 812 Continuing to demonstrate its industry thought leadership in one of the world's fastest growing telecom markets, Telcordia ( www.telcordia.com ) today announced that it will be discussing and engaging the India market on issues facing communication service providers (CSPs) in the burgeoning region at India Telecom 2009 and IMSAA 2009.
Samsung Launches Ubiquitous Media Application, Pocket Media, With Ubitus Cloud Computing Technology





2nd December 2009 - Views: 992

Samsung Electronics Co. Ltd., a leading mobile phone provider, and ubitus launch the Pocket Media application in Latin America market this month.
Mobile Services Will Keep Revenue Flowing In Hong Kong





27th November 2009 - Views: 900
In Hong Kong, mobile services will make gains against fixed services in the coming years, reaching 55% of total revenue by 2014, according to the latest report from Pyramid Research, the telecom research arm of the Light Reading Communications Network.