Telecommunication
Press Releases & Articles 101 - 105 of 188
'one Number To Ring Them All' - Intregen Launches Unique Global Sms Contact





28th July 2009 - Views: 958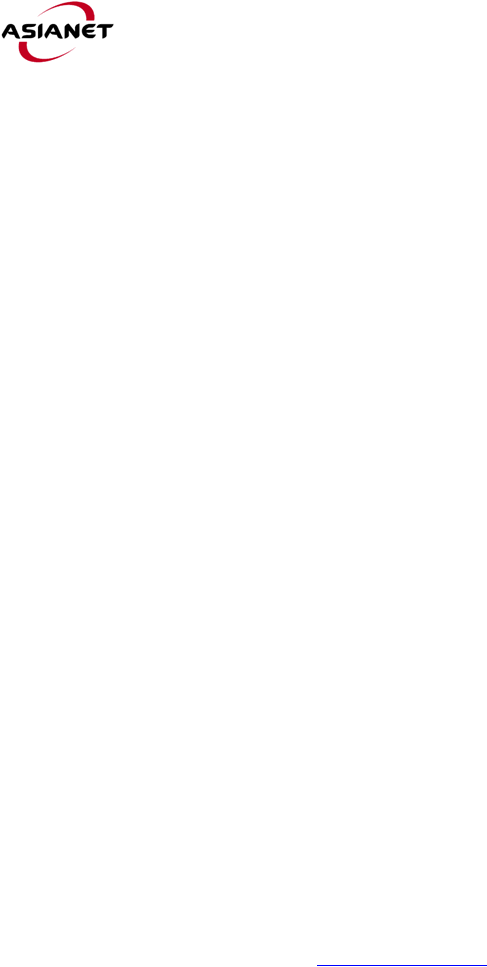 GenTalk800 is a global, inbound calling service that complements traditional toll-free services, providing for the first time a global solution that saves costs, increases customer productivity, and makes available a host of new value-added services.
Brightstar Named Authorized Distributor For Samsung Malaysia





15th July 2009 - Views: 1482 Brightstar Corp., a global leader in customized distribution and integrated supply chain solutions for the wireless industry, announced that Samsung Malaysia has chosen the company as an authorized distributor of its full range of mobile phones.
Tandberg Designated Asia Pacific Video Conferencing Vendor Of The





5th June 2009 - Views: 1039

TANDBERG (OSLO: TAA. OL), the leading global provider of telepresence, high-definition video conferencing and mobile video solutions, has received the 2009 Frost & Sullivan Asia Pacific Video Conferencing Vendor of the Year award.
Never Lose Friends And Alienate People Again With .tel Superbook For Iphone!





28th May 2009 - Views: 1000

.tel Superbook enables you to locate and browse .tel domains quickly without having to go to the Web.
Vectone Launches The Future Of Calling Cards: Zerozero





30th April 2009 - Views: 1075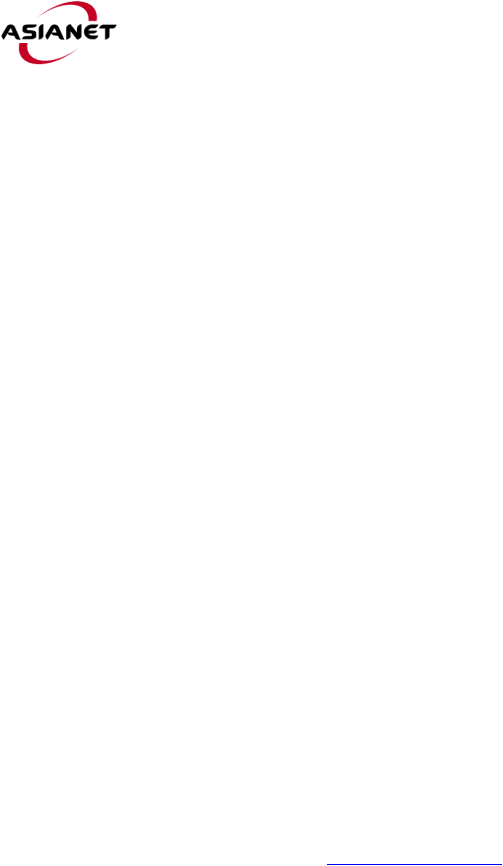 The first product of its kind in the UK, ZeroZero is a pre-paid, call routing gadget that gives users the option to make calling card rate, international calls from their mobile.