Telecommunication
Press Releases & Articles 126 - 130 of 188
Zte Sdr Solution Nominated For Gsma's 14th Global Mobile Awards





5th February 2009 - Views: 1029

"Our SDR technology helps operators conveniently transform from 'network providers' to 'service providers', unlocking new markets and generating additional revenue," said Mr.
Synaptics Clearpad(tm) Touchscreen Brings Advanced Gestures To New Ntt Docomo Prime Series(tm) N-01a





2nd February 2009 - Views: 1012

Synaptics Inc. (Nasdaq: SYNA) a leading developer of human interface solutions for mobile computing, communications, and entertainment devices, today announced that its ClearPad(TM) solution brings high-performance touch capabilities to the NTT DOCOMO's docomo PRIME series(TM) N-01A mobile phones.
Acision Helps Instant Messaging Take Off At Russia's Largest Mobile Operator





2nd February 2009 - Views: 1043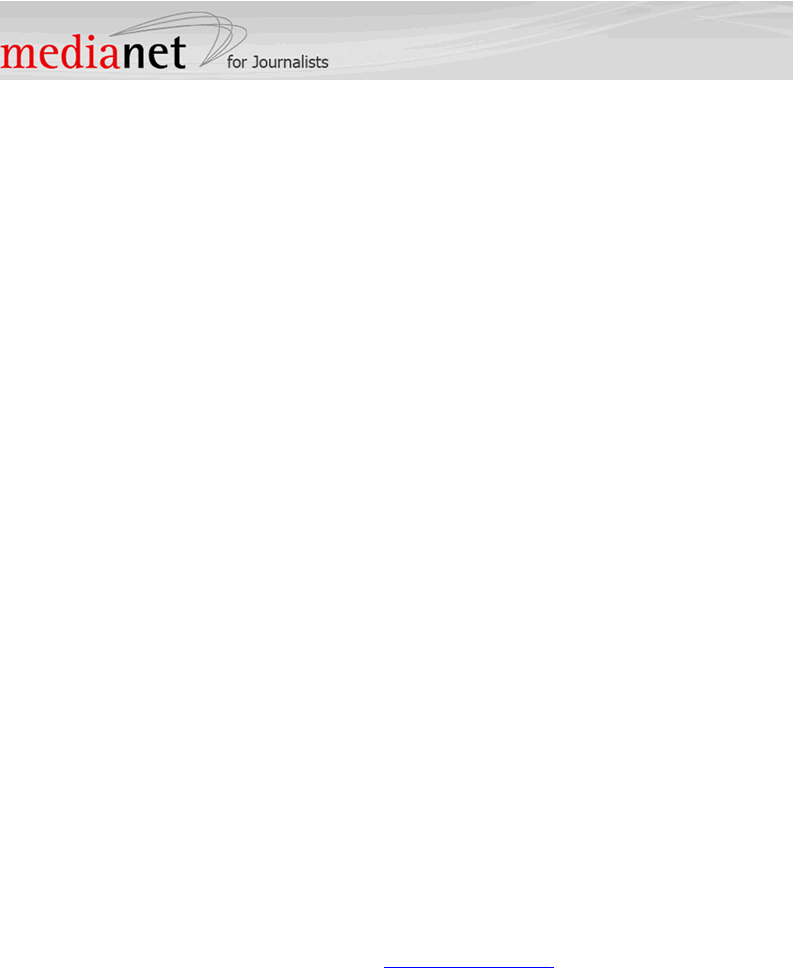 Acision today announces that MTS, Russia's largest mobile operator, is using Acision's Instant Messaging solution to offer an enhanced messaging experience to its subscribers. Combining the Acision Person to Person Gateway with core elements from Colibria's award-winning product portfolio - including the state of the art Instant Messaging and Presence Service (IMPS) - Acision's Instant Messaging solution provides seamless integration between mobile instant messaging and SMS.
Transtel Intermedia Announces Extension Of Private Offer To Exchange And Solicitation Of Consents To 3





2nd February 2009 - Views: 1101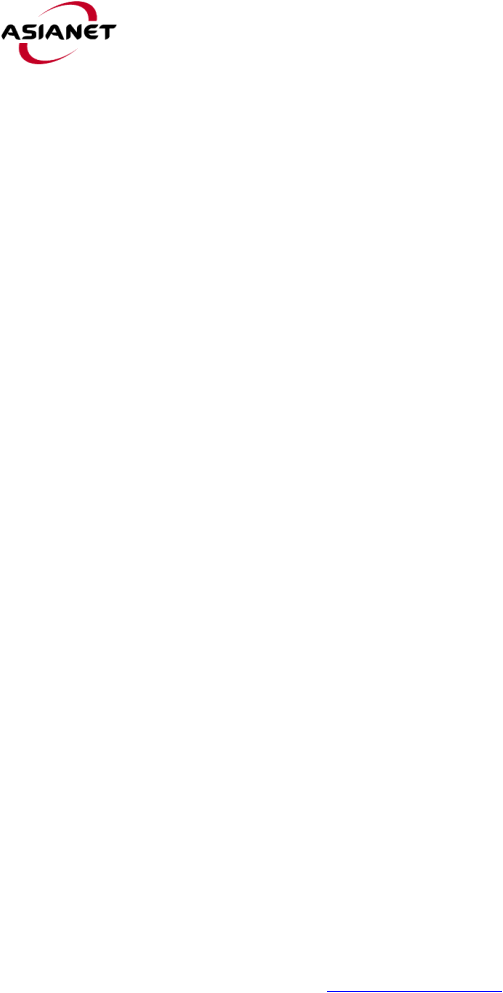 The Exchange Offer and Consent Solicitation are conditioned upon at least 95% of the outstanding aggregate amount of the Existing Notes being validly tendered and not withdrawn, which condition may be waived by the Company in its sole discretion.
Australian First - Watch Phones Are Now A Reality





28th January 2009 - Views: 1079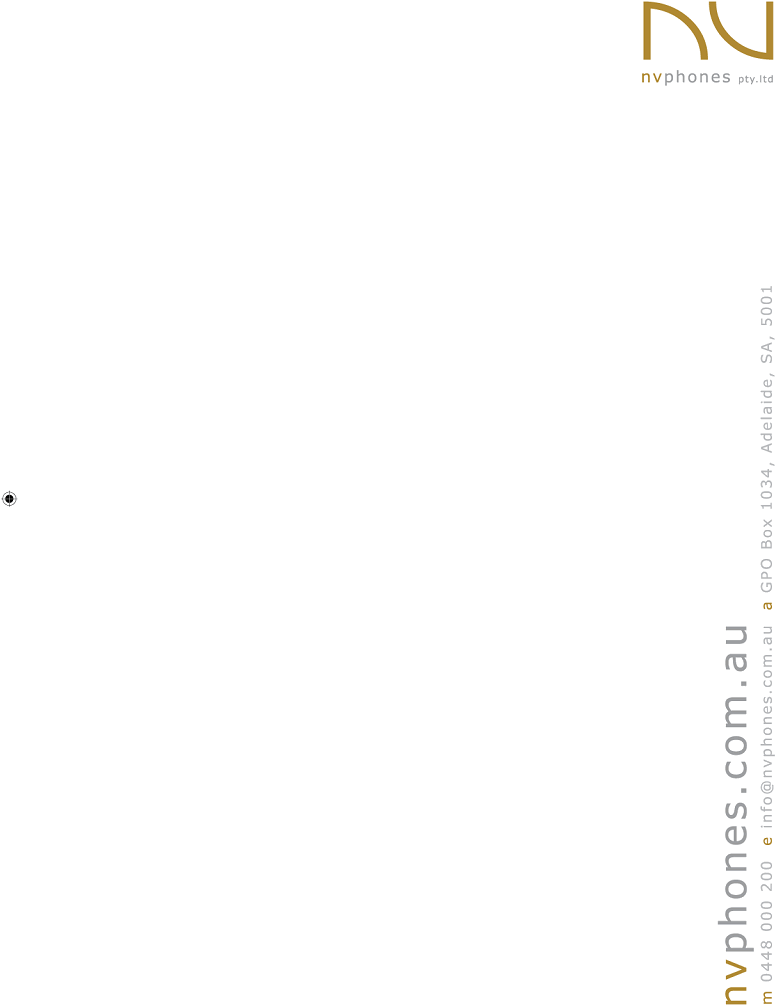 The Mobile Phone Watch is now a reality and it's coming to Australia.