Telecommunication
Press Releases & Articles 151 - 155 of 188
Singtel Optus' Breathtaking Hypocrisy





15th August 2008 - Views: 1131 Singtel Optus must come clean on whether it has handed over its network information and stop misleading the public about the National Broadband Network (NBN). Telstra's Director Government Relations, David Quilty, said that Telstra has complied voluntarily and on-time with every request for network information.
Arima Communications Selects Telegent For Free-to-air Mobile Tv Feature





12th August 2008 - Views: 1024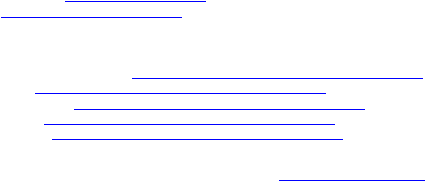 Telegent Systems, the company that makes television mobile with its high-performance single- chip mobile TV solutions, together with Arima Communications Corp., a leading Taiwanese original design manufacturer (ODM) supplying solutions worldwide, today announced that Arima has selected Telegent's mobile TV solution for the free-to-air TV feature in selected handset models.
Telcotv Conference & Expo Announces New Vision Awards Program





12th August 2008 - Views: 1029 Awards recognizing innovation in video and entertainment convergence will be granted to the most compelling new products, applications, or services TelcoTV, the premier meeting place for the massive convergence of the entertainment and communications markets, today announces a new awards program for TelcoTV 2008.
Mo-call Supports 1,000+ Different Mobile Devices





7th August 2008 - Views: 998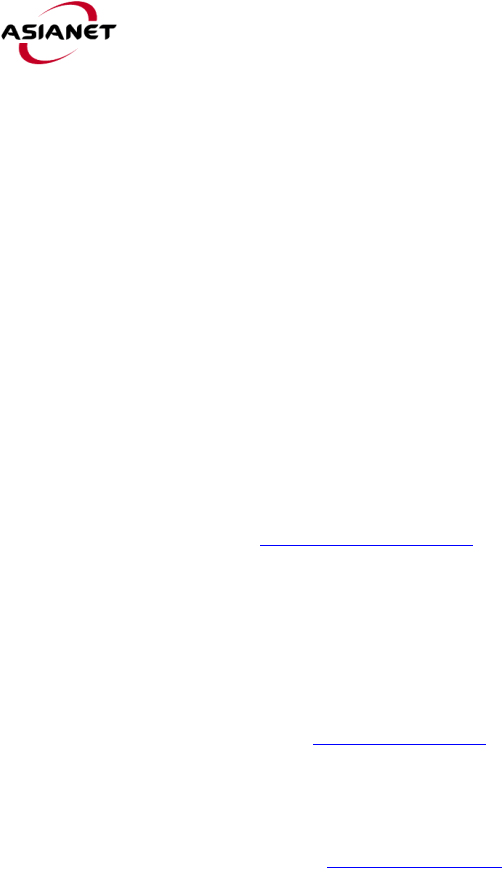 Virtual International Mobile Network Operator, Morodo Ltd, continues to expand the device footprint of its popular MO-Call low-cost calling service. Customers can now use MO-Call in any one of more than 1,000 different mobiles, from over 30 different mobile manufacturers.
Telstra Awarded Tabcorp Managed Infrastructure And Network Services Contract





7th August 2008 - Views: 1009 Tabcorp Holdings Limited, Australia's leading gambling and entertainment company, today announced it had awarded a multi-million dollar contract to Telstra to help transform and manage its extensive network.