Telecommunication
Press Releases & Articles 161 - 165 of 188
Navteq Global Lbs Challenge(tm) - Asia-pacific Winners Announced





18th June 2008 - Views: 1029 Road-Guard's GreenDrive(TM) patented technology helps drivers develop smart and safe driving techniques that lead to average fuel savings of 10-25%.
Mo-call Supports 850 Different Mobile Devices





2nd June 2008 - Views: 1129

Virtual International Mobile Network Operator, Morodo Ltd, continues to expand the device footprint of its popular MO-Call low-cost calling service. Customers can now use MO-Call in any one of 850 different mobiles from over 30 different mobile manufacturers.
Iprimus Announces Father Of All Broadband Services





28th May 2008 - Views: 1171

iPRIMUS, one of Australia's leading broadband providers, today announced Big Kahuna, a new high speed ADSL2+ service that includes 200 GB of data, the largest data amount ever offered by an Australian broadband provider to residential customers. Big Kahuna is targeted at users who want high speed, top performance and huge downloads.
Mo-call Now Offers Low-cost Calls From Windows Mobiles





27th May 2008 - Views: 1088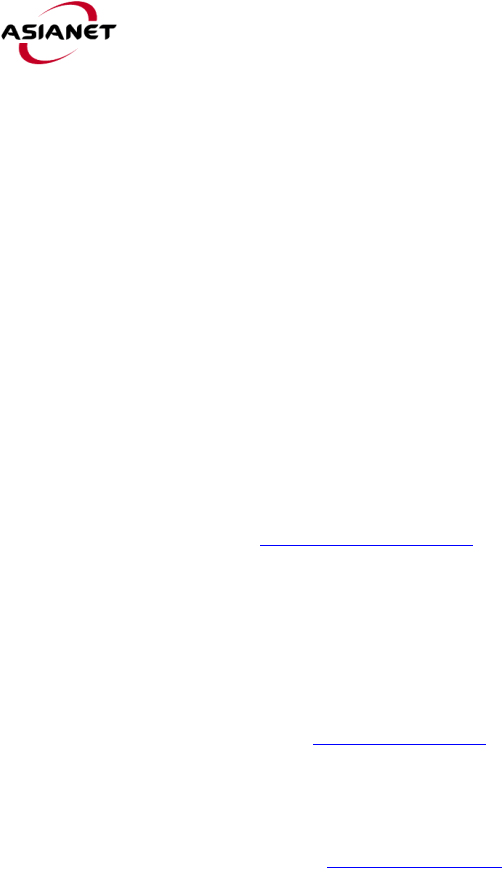 LONDON, May 27 /PRNewswire-AsiaNet/ -- Morodo Ltd is pleased to announce that it's MO-Call low-cost calling software now supports Windows Mobile Smartphone and Pocket PC GSM devices.
Mo-call Offers Low-cost Calls From The Apple Iphone





23rd May 2008 - Views: 1056 Morodo's Managing Director, Andrew Reid, stated, "The iPhone is a very desirable object but I think everyone agrees that there's not much to like about Mobile Network Operator call charges.