Telecommunication
Press Releases & Articles 21 - 25 of 188
Rayspan Metamaterial Antennas Reduce Handset Radiation Exposure, Accelerate Test





6th January 2010 - Views: 752 With a SAR of 0.21 watts per kilogram (W/Kg), the antenna in the new LG Chocolate exposes the user to almost three times less electromagnetic radiation than that of the next-best performer, the Samsung Omnia II, with a SAR of 0.59.
Optus Media Release: Aussies Set To Ring In The New Year





30th December 2009 - Views: 666 Optus is gearing up for its busiest day of the year, with customers expected to send over 57 million text messages and make 67 million mobile phone calls this New Year's Eve.
Safe Driving And Mobile Phones





27th December 2009 - Views: 703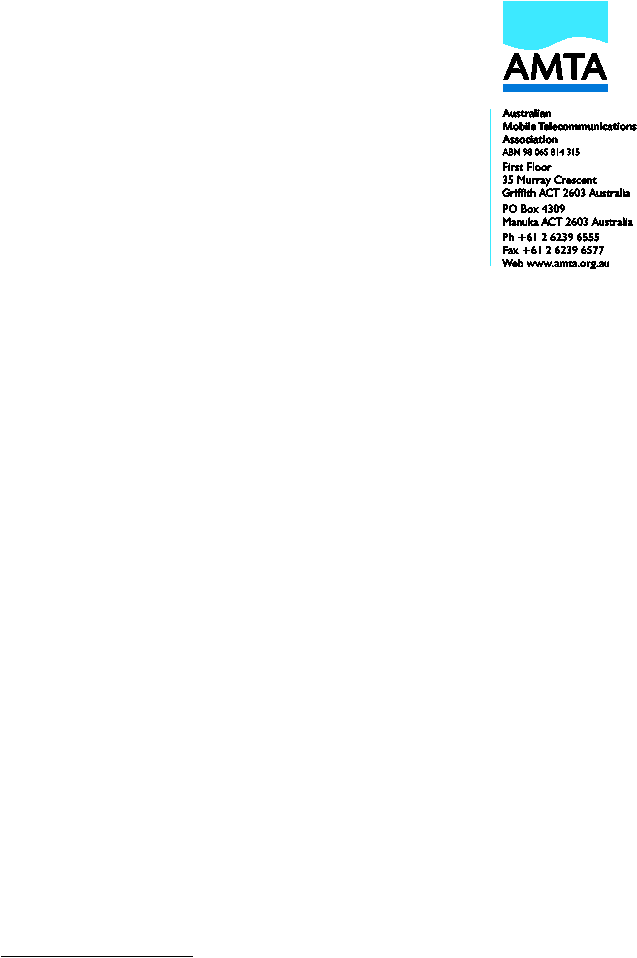 Mr Lowndes, three-time Australian Touring Car champion and four-time Bathurst 1000 winner, today launched some new driving tips for the safe use of mobiles phones during the holidays.
Nrma Says Ican With Australia's First Iphone Road Service Application





21st December 2009 - Views: 695 "iPhone's are extremely popular right now so it makes sense to give our Members who own an iPhone the option of using the available technology to quickly and easily log their need for an NRMA Patrol," Mr Stuart said.
Optus Media Release: Hark! The Festival Text And Ring





17th December 2009 - Views: 698 Optus is predicting its customers will send over 50 million text messages and make over 42 million mobile phone calls on Christmas Day.