Information Technology
Press Releases & Articles 626 - 630 of 665
Addintools' Ribbon Customizer Makes Office 2007 Easy And Personalized





13th February 2009 - Views: 1115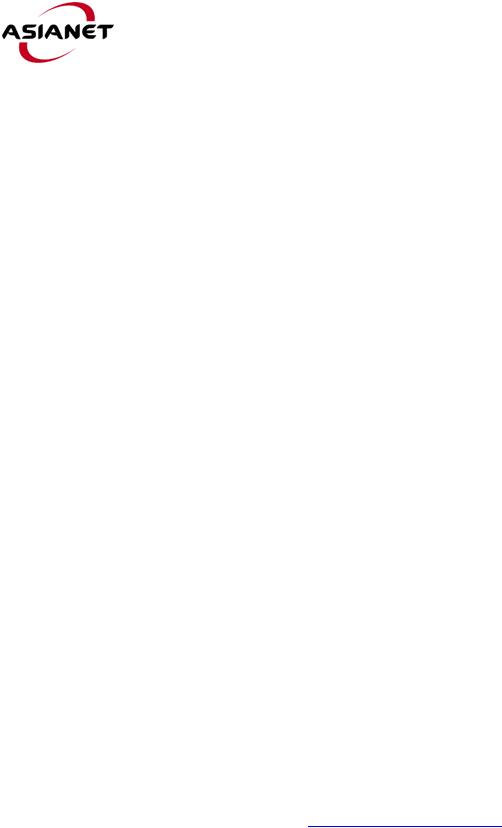 Addintools Technology Ltd. announced today the launch of Ribbon Customizer. It is the first developer to research the Classic Menu, and they have spent almost one year in developing Ribbon Customizer for Office 2007.
Viettel Telecom To Deploy Mavenir's Converged Messaging Ip Smsc Solution In Asi





13th February 2009 - Views: 1278

Mavenir Systems, provider of next generation mobile core, announced today, that it will deploy its Converged Messaging IP SMSC solution for Viettel Telecom in Vietnam.
Streamwide Becomes Sfr Partner For Its Visual Voicemail Service





13th February 2009 - Views: 1169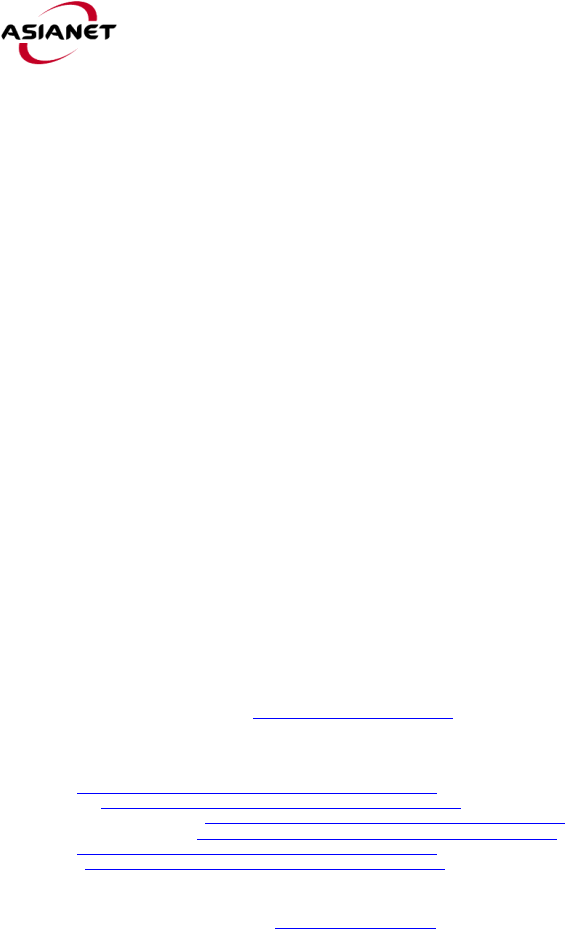 This facility demonstrates the capacity of StreamWIDE's platforms to deliver innovative messaging services to mobile phone subscribers.
Tata Communications Announces Usd 430 Million Investment In Asia Pacific





12th February 2009 - Views: 1301 Tata Communications, a leading provider of a new world of communications, announced today its USD 430 million strategic investment plan in the Asia Pacific (APAC) region.
Friendster Users Can Now Send Money Via Gcash





11th February 2009 - Views: 1150 Friendster, Inc., a top 20 global website based on traffic* and the #1 social network in Asia, today announced that it has launched support for users located in the Philippines and abroad to send and receive money on Friendster via the GCASH payment solution.