Information Technology
Press Releases & Articles 611 - 615 of 665
Zte Announces First Ev-do Revision B On Cdma2000 System





24th February 2009 - Views: 1144

ZTE Corporation ("ZTE"), a leading global provider of telecommunications equipment and network solutions, today announced another technological breakthrough by achieving the world's first EV-DO Revision B (Rev.B) VoIP Call on its CDMA2000 system, marking the first time in the industry that a CDMA vendor achieves an impressive 9.3 Mbps download rate and 5.4 Mbps upload rate.
Incat Surpasses 4,000 Employees Worldwide





24th February 2009 - Views: 1158

INCAT, a Tata Technologies company and a global leader in Engineering Services Outsourcing (ESO) and Product Development IT services, today announced that the Company's worldwide work force has surpassed 4,000 employees.
Sli Systems Award





23rd February 2009 - Views: 1285
SLI Systems ( www.sli-systems.com) , a provider of on-demand, intelligent search services for Internet and e- commerce sites, has been named to the KM World "100 Companies" list. The list was compiled by KM World editorial staff based on input from knowledge management practitioners, analysts, vendors and end users.
Tekmos Introduces 'drop In Replacement' For Intel 80c51fa With Tk80c51fa Mcu





19th February 2009 - Views: 1136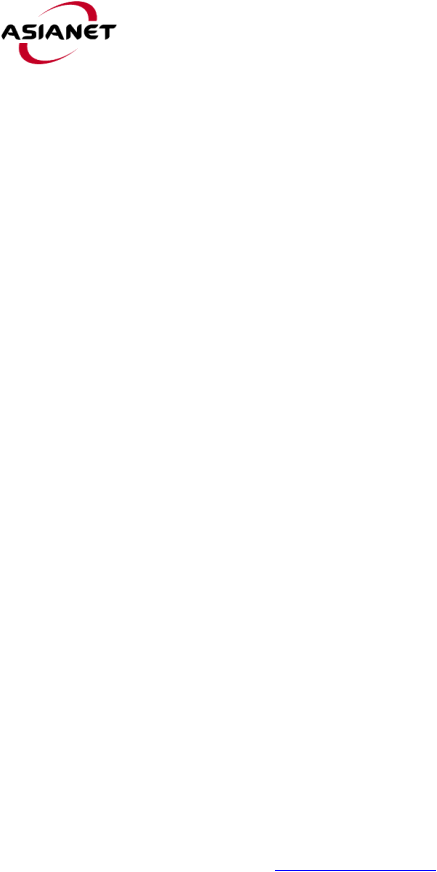 Tekmos, Inc. announced today the introduction of its new TK80C51FA microcontroller designed as a replacement for ROMless 8051 series microcontrollers that have been obsoleted by other.
Verizon Wireless Fosters Global Lte Ecosystem As Verizon Cto Dick Lynch Announces Deployment Plans





18th February 2009 - Views: 1325

In a move that will jump-start deployment of 4G Long Term Evolution (LTE) networks globally, Dick Lynch, Verizon executive vice president and chief technology officer, detailed plans to build America's first next-generation Long Term Evolution (LTE) network during his keynote remarks at Mobile World Congress in Barcelona today.