Information Technology
Press Releases & Articles 616 - 620 of 665
One Of The Most Popular Blogging Service -- Fc2 Is Now Launched In Korean Version!





18th February 2009 - Views: 1157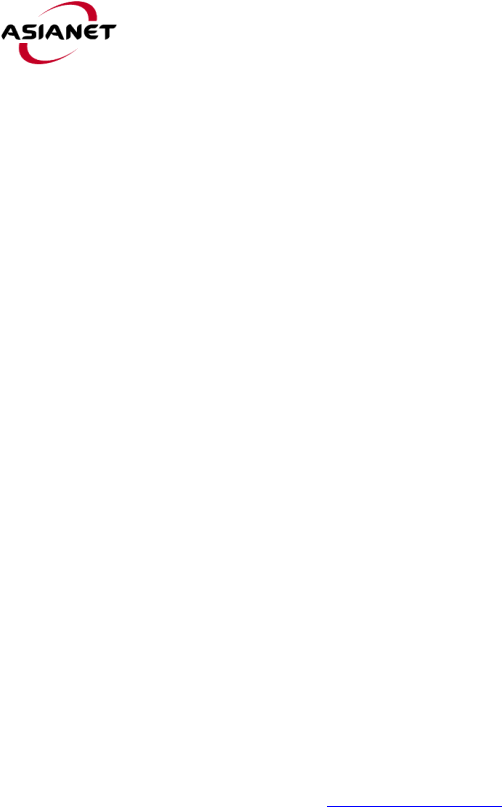 FC2 Blog has recently released the Korean version of their blog because of its popularity amongst Korea users.
Pendulum Instruments Acquires Naviva Gps Signal Generators And Expands Its Prod





17th February 2009 - Views: 1171

Pendulum Instruments, a company of the Orolia Group (NYSE Alternext Paris - FR0010501015 - ALORO), today announced the expansion of its product portfolio with the addition of a one-channel, single frequency (L1) GPS signal generator.
Sd Standard Leads Mobile Market Share, Creates More Opportunities With Sdxc Memory Card Specificatio





17th February 2009 - Views: 1142

iSuppli's latest Data Flash Market Tracker for fourth-quarter 2008 estimates that 78 percent of all mobile phones with removable memory card slots feature the SD interface and projects 85 percent market penetration by 2012.
Valimo And Telenor Sweden To Collaborate For Mobile Authentication Technology





17th February 2009 - Views: 1122

Valimo, global market leader in mobile ID solutions has been selected by Telenor Sweden to provide technology for their mobile signature services in Sweden. Valimo Mobile ID enables Telenor's customers a convenient and secure login to online services using their mobile phone for authentication and digital signing.
Research Shows Amberfin Provides Superior Quality Hd Video Content





17th February 2009 - Views: 1159

In a recent study by independent research house User Analytics, 84% of consumers surveyed stated that the HD image quality of files transcoded by AmberFin's iCR software tools were far superior to that of a leading competitor.