Information Technology
Press Releases & Articles 621 - 625 of 665
Valimo Wireless Introduces Mobile Authentication For Openid





17th February 2009 - Views: 1184

Valimo, the global market leader in mobile ID solutions, introduces mobile authentication for OpenID. OpenID authentication eliminates the need for multiple usernames across different websites.
Nxp Software's Lifevibes(tm) Quickstart Boosts The Mobile Tv Experience!





17th February 2009 - Views: 1097

NXP Software today unveiled its innovative LifeVibes(TM) QuickStart software at the GSMA Mobile World Congress 2009.
Acision Powers Sprint's Advanced Messaging Services As North America's Messaging Traffic Looks Set T





17th February 2009 - Views: 1148

With global messaging traffic set to soar to record numbers in 2009 and North American messaging looking likely to hit double-digit growth[i], Sprint, one of North America's leading mobile operators, has deployed Acision's advanced messaging infrastructure within its network.
Correction!! Acision Launches Text Suite - The World's First Open Service Text Architecture





17th February 2009 - Views: 1153

-- The 5th paragraph, last sentence should read "" Acision expects that today's mobile messaging revenues are just the tip of a much larger iceberg and predicts that mobile messaging revenues have the potential to double from $84 billion to $165 billion by 2011. "" and not "" $165 million "" as originally issued.
Stantum Adds Finger-pressure Detection To Its Patented Pmatrix Multi-touch Detection Platform





14th February 2009 - Views: 1150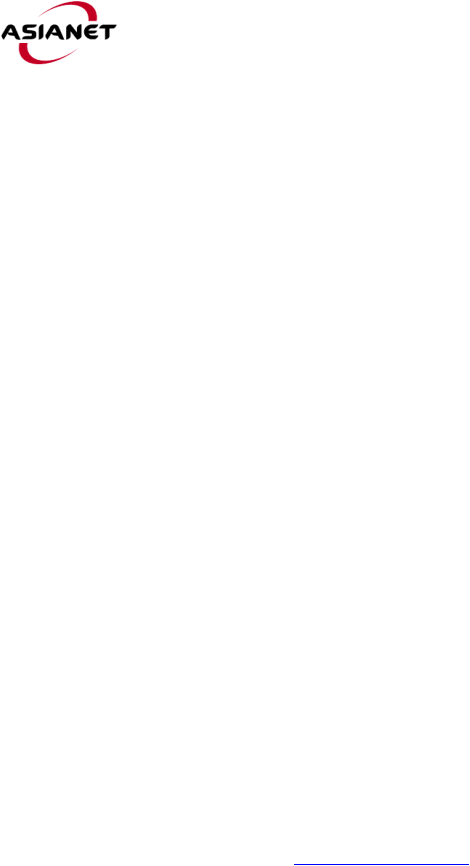 Stantum Technologies ( www.stantum.com) , a pioneer developer of multi-touch sensing technology, is demonstrating at the Mobile World Congress (Hall 2.1, Stand 2.1F67) next week a unique new finger-pressure detection capability for its patented PMatrix(TM), a resistive multi-touch detection platform that lets users simultaneously move an unlimited number of fingers, fingernails or utensils (such as styli) on a screen.