Scientific
Press Releases & Articles 51 - 55 of 79
Merzenich Honored In China; Seeks Asian Research Partner





17th October 2008 - Views: 990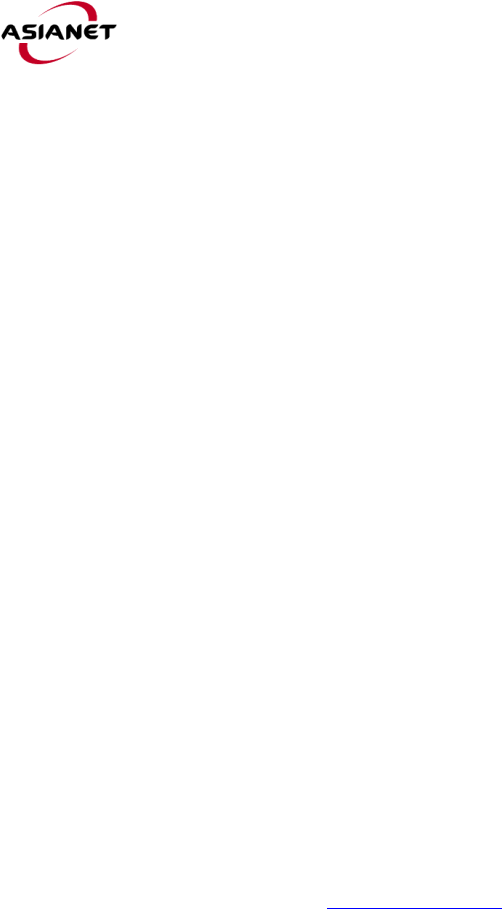 Michael Merzenich, PhD., co-founder and Chief Scientific Officer of Posit Science, has been honored by Hong Kong Polytechnic University, which has invited him to give the Serena Yang Lecture in Rehabilitation Science this week. Dr. Merzenich's keynote lecture will be "The Brain Plasticity Revolution."
Professor Honoured With Prestigious Industrial Chemistry Medal





2nd October 2008 - Views: 1131

RMIT University's Professor Suresh Bhargava, Head of the School of Applied Sciences, has received the Royal Australian Chemical Institute's prestigious RK Murphy Medal.
First Cognitive Training To Demonstrate Generalization On Standarized Assessments Of Memory





5th September 2008 - Views: 1139

Preliminary results from the IMPACT study are being presented today at the International College of Geriatric Psychoneurpharmacology's 8th Annual Scientific Meeting in Randwick, New South Wales, Australia.
Gavin Jennings To Speak At Rmit Science Careers Seminar





14th August 2008 - Views: 1131

Victorian Minister for Innovation and Minister for Environment and Climate Change, Gavin Jennings, will speak at the event, which explores the benefits of a career in science and technology
Carna Biosciences Signs Reagent Supply Agreement With Caliper Life Sciences





8th August 2008 - Views: 1142 Carna Biosciences, Inc. ("Carna") is pleased to announce the signing of a collaborative agreement with Caliper Life Sciences, Inc. USA ("Caliper") on August 6 (US Eastern Daylight Time).