Scientific
Press Releases & Articles 11 - 15 of 79
Revolutionary Virtual Laboratory Heralds Future Of Scientific Research





24th November 2009 - Views: 1065

From brain function to electron behaviour in atoms, researchers can use the AlloSphere to visualise, 'fly-through' and even listen to their data sets through music – producing new and often unexpected insights.
Australian Fish Breeding Second In Time Magazine's 50 Best Inventions Of 2009





17th November 2009 - Views: 1107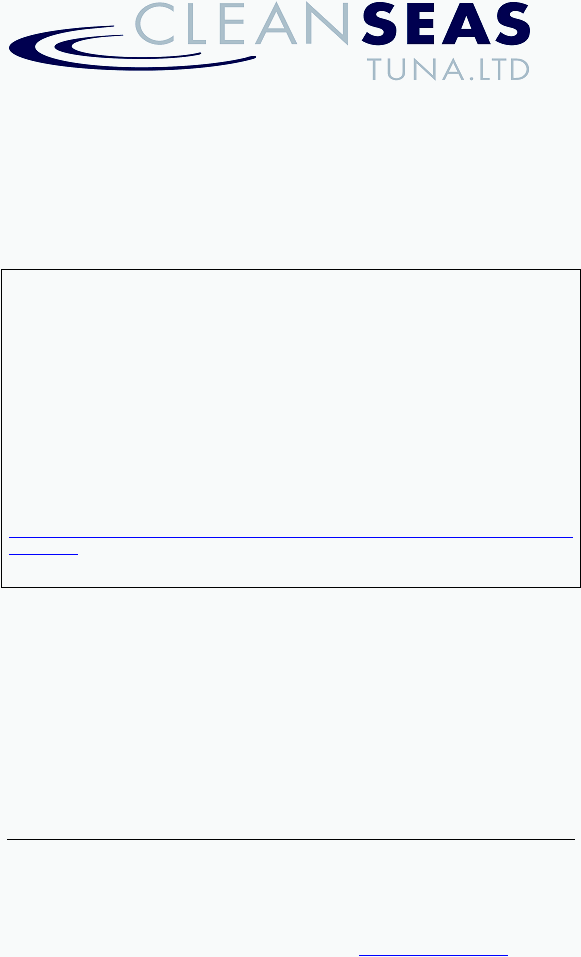 Time magazine has named the work of Australian aquaculture pioneer Clean Seas Tuna Limited and its founder Hagen Stehr AO at the top of its 50 Best Inventions of 2009.
Brains, Machines And Crops - A Taste Of The Future 1





13th November 2009 - Views: 1085

Winners of the prestigious 2009 Young Tall Poppy Science Awards for Queensland will be announced on Monday 16 November.
Welcome Boost To Funding For Australia-india Science Collaboration





13th November 2009 - Views: 1180

Welcome boost to funding for Australia-India science collaboration 13 November The Australian Academy of Science applauds the announcement of a major boost to the Australia-India Strategic Research Fund.
New Era For Marine Research In The Northern Territory





9th November 2009 - Views: 1041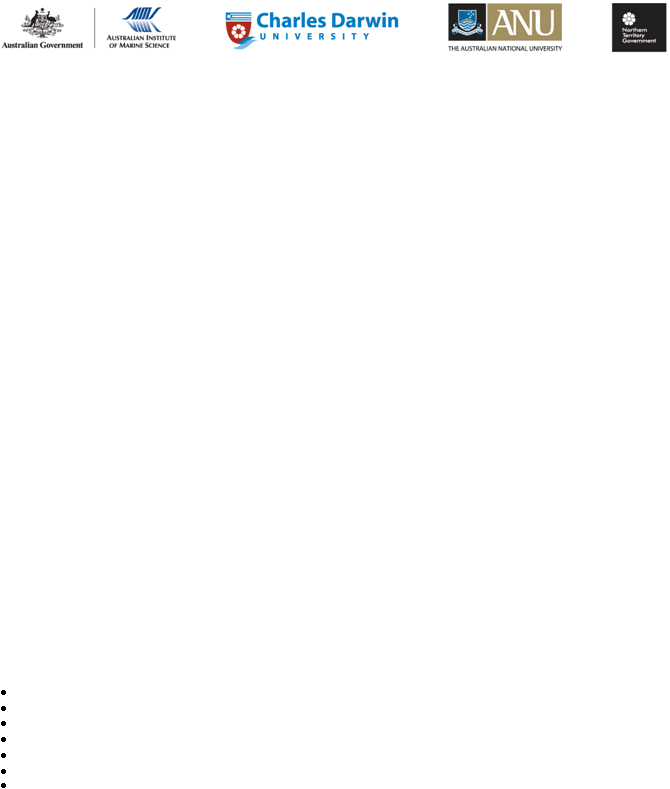 Understanding of the north's rich tropical marine endowment will be enhanced today following the signing of a landmark Memorandum of Understanding between Charles Darwin University, the Australian Institute of Marine Science, The Australian National University and the Northern Territory Government.