Scientific
Press Releases & Articles 26 - 30 of 79
Bioelectronics, Bioinformatics And The Future Of Medicine





9th December 2009 - Views: 1240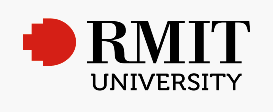 Jointly organised by RMIT and the Heterogeneous Integration Consortium, Taiwan, ISBB2009 provides a forum for researchers, engineers and research students to discuss discoveries in the areas of biomedical engineering, micro and nano electronics, e-health, bioinformatics, and bio-signal processing.
Science Education For The 21st Century - Public Lecture





7th December 2009 - Views: 1133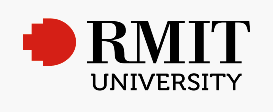 Professor Wieman won the Nobel Prize in Physics in 2001 and was honoured with the Carnegie Foundation's US University Professor of the Year Award in 2004.
Cosmic Rays And You





16th November 2009 - Views: 1130

Cosmic rays are tiny particles from space. So what do they have to do with climate change research? And how much do they increase your radiation dose when you fly?
Alumnus Shows Nasa The Future Of Space Suits





21st October 2009 - Views: 1031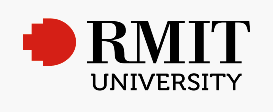 Dr James Waldie's gravity-loading skinsuit tackles a significant health problem faced by astronauts – extreme bone loss – by mimicking the effect of gravity on the skeletal system.
Aerospace Industry Exhibition Tokyo 2009 Set For Nov. 4-6 At Tokyo Big Sight 1





19th October 2009 - Views: 1044 Tokyo Big Sight Inc. organizes "Aerospace Industry Exhibition Tokyo 2009" (ASET 2009) with the Tokyo Metropolitan Government as a co-organizer from November 4 (Wed.) to 6 (Fri.) at Tokyo Big Sight in Koto-ku, Tokyo.