Scientific
Press Releases & Articles 1 - 5 of 79
A Robot Watchdog To Sniff Out Radiation





28th March 2008 - Views: 1092

Australian scientists have developed a prototype remote-controlled robotic vehicle to detect radiation, the Minister for Defence Science and Personnel, The Hon. Warren Snowdon, announced today.
Nobel Prize Winner, Minister And Australia's Chief Scientist Inspire Australia's





15th February 2010 - Views: 1061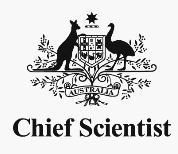 Australia's Nobel Prize winner Professor Elizabeth Blackburn will join tomorrow with Australia's Chief Scientist, Professor Penny Sackett and the Minister for Innovation, Industry, Science and Research, Senator Kim Carr to inspire and encourage young Australians to connect and get interested in science at Questacon.
Wa Waters Teeming With Biodiversity





4th February 2010 - Views: 1043 The workshop for expert taxonomists (scientists who specialise in the classification of biological organisms), convened by Dr Christine Schnberg of AIMS, has brought together participants from around Australia and internationally.
World First $30m Super Greenhouse To Be Opened In Adelaide Today





28th January 2010 - Views: 1057

One of the world's most sophisticated plant research facilities, set to make huge advances in international agricultural sustainability and deliver significant benefits to Australia's agriculture and horticulture industries, will be opened in Adelaide today.
Questacon's Longest Serving Volunteer Honoured In Australia Day Awards





27th January 2010 - Views: 1362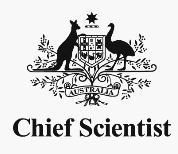 "This Award not only recognises her personal contribution to science, but also reflects the dedication of all members of Questacon's Volunteer Explainer Program ," said Questacon Director, Professor Graham Durant.