Information Technology
Press Releases & Articles 451 - 455 of 665
.tel Continues Momentum With Over 200,000 Domains Registered





29th May 2009 - Views: 606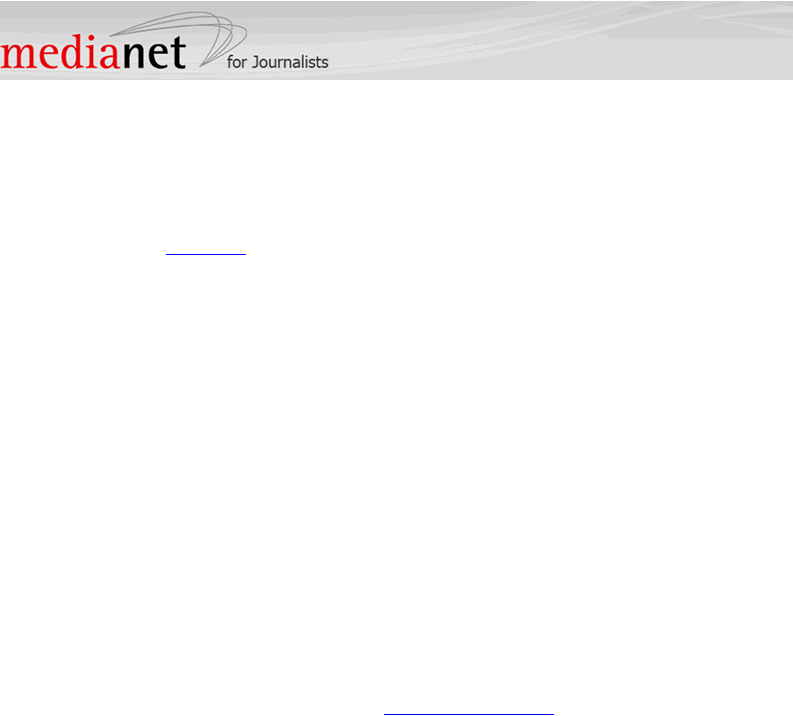 "This is a truly remarkable milestone considering current economic conditions and with the attention of the world on global events, but proves that a simple but compelling service under the control of the individual has significant potential," said Khashayar Mahdavi, CEO of Telnic.
Atmel Announces World's Most Powerful Touchscreen Technology With Revolutionary Performance





27th May 2009 - Views: 545

Atmel(R) Corporation (Nasdaq: ATML) announced today a new fully integrated capacitive touchscreen technology - maXTouch(TM) - providing touchscreen performance which significantly exceeds today's leading edge solutions.
Growth In The Mobile Phone Market And Next-generation Wireless Technologies Boosts The Indian Wirele





26th May 2009 - Views: 576

However, accompanying this will be challenges such as the demand for lower prices and intense competition.
Underwriters Laboratories Continues To Invest In Its Capacity To Support The Global Growth Of The So





26th May 2009 - Views: 570 Today, Underwriters Laboratories, a world leader in product safety testing and certification, outlined plans to maintain its position as a preferred partner in the photovoltaic (PV) marketplace by enhancing its capabilities, as well as opening and expanding its facilities dedicated to PV services in markets around the world.
Saas Turns 10, And So Does Taleo





25th May 2009 - Views: 624 Taleo (NASDAQ: TLEO), the leading provider of on - demand talent management solutions, this week celebrates its 10-year anniversary with success across every measure of its business: high customer satisfaction, growth, innovation, and industry accolades.