Information Technology
Press Releases & Articles 496 - 500 of 665
Mobile Broadband: Not So Plug And Play





28th April 2009 - Views: 820

Mobile broadband services are more expensive to support than any other wireless service and are endangering subscriber profitability for many mobile network operators concludes a new study from WDSGlobal.
Microsoft Online Services Available For Purchase Worldwide





28th April 2009 - Views: 884

Accenture, Avanade and EDS, an HP company, each sign Microsoft Online Services agreements; more than 4,000 partners signed on globally.
Vivante Gpu Ip Selected For Mprc Soc Solution Designed For 3c Convergence Computing Platform





28th April 2009 - Views: 750

"We chose the Vivante GPU architecture for its outstanding balance of small die size and low power, exceptional graphics quality, and high performance," said Professor Cheng Xu, Director of the MPRC, Peking University.
Now Get Live .tel Information Directly In Outlook





28th April 2009 - Views: 824

Telnic Limited ( http://www.telnic.org ), the registry operator for the new communications-focused top level domain .tel, today announced that its free plug-in application for Microsoft(R) Outlook(TM) is now available, enabling anyone with Outlook to have their address book updated dynamically.
Accton Wireless Broadband Participates In Wimax Congress Asia 2009





27th April 2009 - Views: 867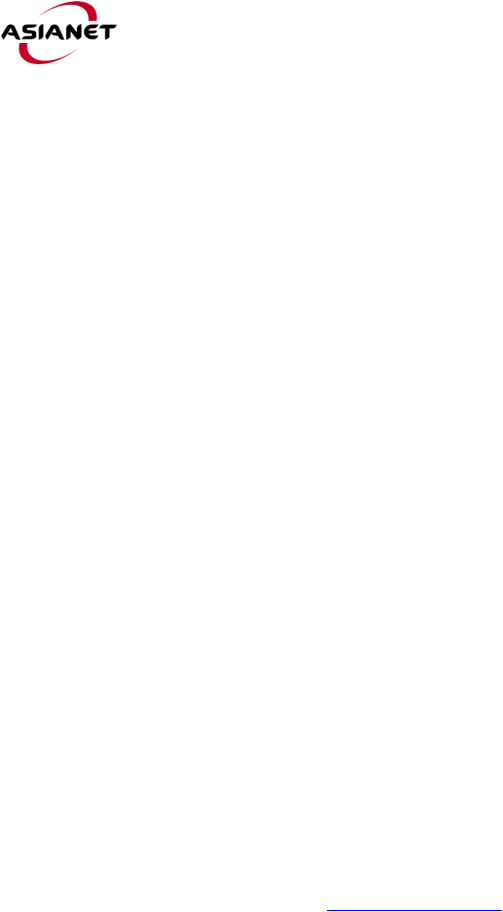 Accton Wireless Broadband Corp. (AWB) participates in WiMAX Congress Asia 2009 at Suntec Singapore and will showcase a series of new 802.16e-2005 wave 2 compliant WiMAX CPEs during 4/28~4/29 at booth #21 including indoor and outdoor IAD and USB adapter equipped with various configurations.