Information Technology
Press Releases & Articles 536 - 540 of 665
Progen Drives Technology Platforms Forward





4th April 2009 - Views: 889 Progen Pharmaceuticals Limited ("Progen", ASX: PGL; NASDAQ:PGLA) continues to advance anti-cancer drugs following the resolution of recent corporate issues at the Shareholder Meeting held on Friday 27 March 2009.
Tel Domains Now Affordable For All Types Of Business





3rd April 2009 - Views: 914 TPP Internet has now started offering the brand new .TEL top level domain at very affordable prices for any size of business. The recent release of General Availability has reduced pricing from hundreds of dollars to less than $40 per year.
Fannie Mae Redemption 176





3rd April 2009 - Views: 903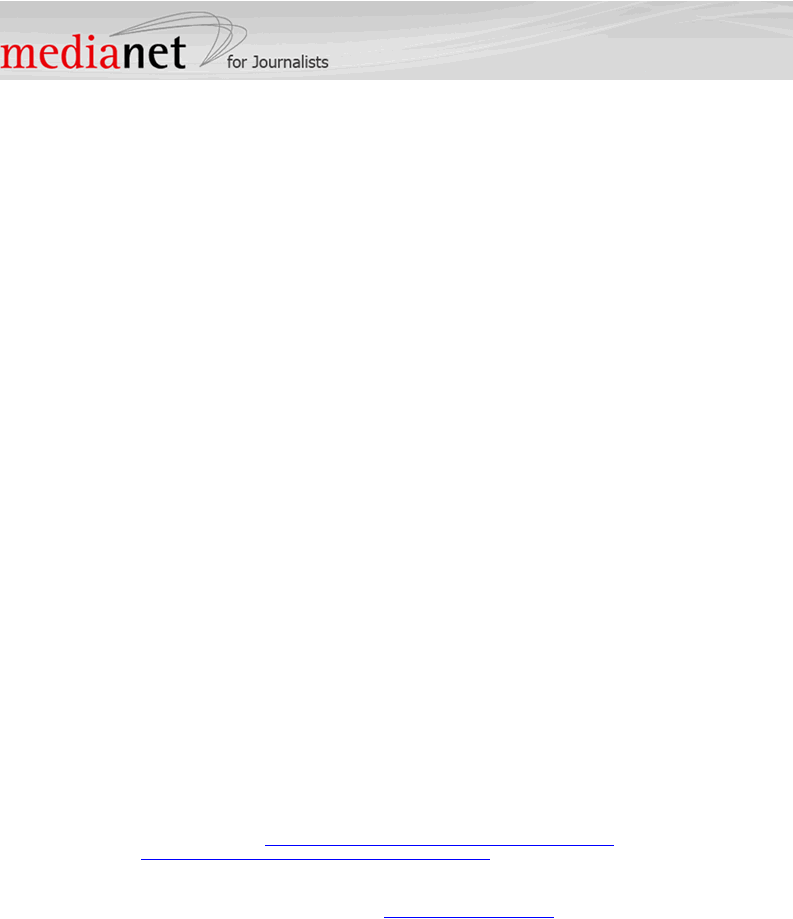 Fannie Mae exists to expand affordable housing and bring global capital to local communities in order to serve the U.S.
Qimonda Announces Appointment Of Advisors





3rd April 2009 - Views: 939

Qimonda North America Corporation today announced the appointment of advisors to assist in the sale of their semiconductor manufacturing assets in Sandston, Virginia, subject to bankruptcy court approval.
2009 Game Developers Conference Europe Opens Online Registration





2nd April 2009 - Views: 1010

Online registration for the 2009 Game Developers Conference(R) Europe (GDC Europe) is now open through August 18. GDC Europe will play host to over 80 lectures, panels, and keynotes from top international speakers-serving as the country's premier professional event and addressing the needs and opportunities for developers and business professional throughout Europe today.