Information Technology
Press Releases & Articles 556 - 560 of 665
Softbank Selection To Launch English Version Of 'brain Training Unotan'





27th March 2009 - Views: 855 BB Softservice Corp., a Tokyo-based planner and developer of application service in the SoftBank Group, announces that it will release English version of 'Brain Training Unotan' application software for iPhone(TM) 3G/iPod touch offered by 'SoftBank SELECTION,' in 18 countries in the world on March 27, 2009 at the AppStore.
Marvell Award-winning Qdeo Video Processor Selected By Thaicom To Deliver Vivid Hd Experiences With





27th March 2009 - Views: 890

Marvell (Nasdaq: MRVL), a leader in storage, communications, and consumer silicon solutions, today announced that its Marvell(R) 88DE2710 video format converter with Qdeo(TM) technology is featured in Thaicom's standard definition set-top box, DTV Super PVR, developed for the emerging Asian markets.
Coates Announces Key Element Of Proposed Joint Effort With China





26th March 2009 - Views: 882

Coates International, Ltd. (OTC Bulletin Board: COTE) – After reviewing the proposed agreement with the Chinese, to enter into a joint effort in China, George J. Coates, President and CEO stated that, "This is a deal that our company cannot pass up.
Nokia Invests In Obopay





26th March 2009 - Views: 888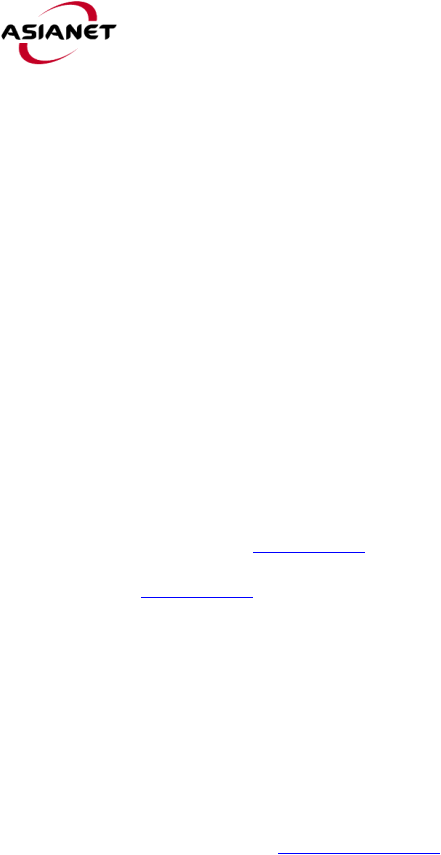 Obopay, Inc., the pioneering service provider for payments via mobile phones, today announced an investment from Nokia, the world leader in mobile communications.
Idigi(tm) Energy Makes It Fast, Easy, And Inexpensive To Connect Smart Grid Devices





25th March 2009 - Views: 950 "The iDigi Energy solution was instrumental in our launch of the TXU Energy iThermostatTM energy conservation program," said Patrick James, director, TXU Energy. "It has enabled us to leverage existing enterprise software service platforms and ultimately integrate the deploying AMI networks in Texas.