Information Technology
Press Releases & Articles 516 - 520 of 665
Lighthouse Launches Helios Led Informative System For Digital Out-of-home Communication





20th April 2009 - Views: 864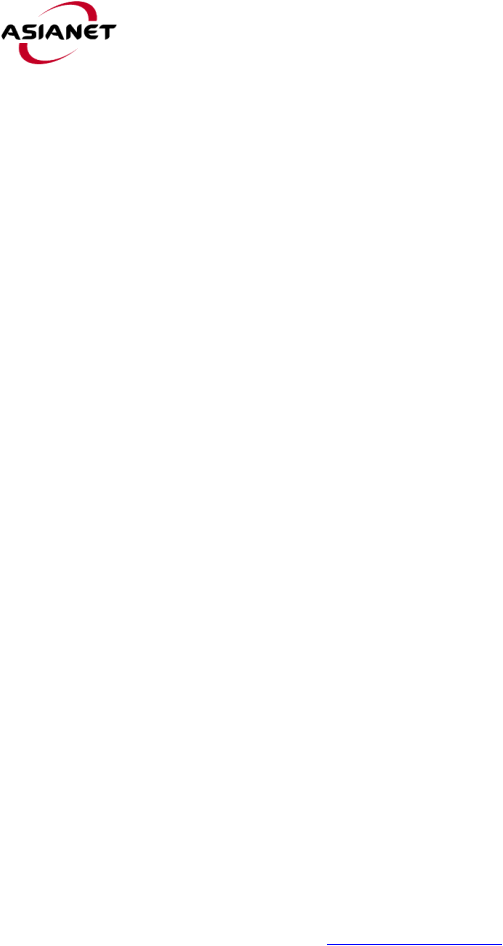 Expanding its lineup of innovative LED display products, leading LED technology provider Lighthouse Technologies Ltd., announces the launch of HELIOS (High Efficiency LED Informative Operations System), a powerful DOOH (Digital Out-Of-Home) system that delivers your advertising messages more easily and efficiently, in virtually any kind setting.
Just Days Left To Register For .me Auctions





17th April 2009 - Views: 905

If you want to grab one of the snappiest domains available for use online today, don't miss the latest auction opportunities available from the .ME Registry.
Ibm Establishes First Cloud Computing Laboratory In Hong Kong





17th April 2009 - Views: 894

The new facility will provide a global hub for Web-based messaging services to support IBM's emerging LotusLive (www.lotuslive.com/) cloud service portfolio, which offers affordable, company-to-company social networking and online collaboration tools.
Webinar Alert: Analog Devices, Inc., And Digi-key Corp., Announce A New Webinar Event 'understanding 1





16th April 2009 - Views: 861

Analog Devices, Inc. (NYSE: ADI) is a world-leading semiconductor company specializing in high-performance analog, mixed-signal and digital signal processing (DSP) integrated circuits (ICs).
Spectrum Auctions In Latin America Will Trigger Massive Broadband Subscription Growth, Pyramid Resea





15th April 2009 - Views: 859

3G and WiMax spectrum auctions in Latin America will trigger massive broadband subscription growth, from 9 percent at year-end 2008 to 70 percent at year-end 2014, according to a new report from Pyramid Research ( www.pyr.com ), the telecom research arm of the Light Reading Communications Network ( www.lightreading.com ).