Information Technology
Press Releases & Articles 471 - 475 of 665
Vizio Achieves #1 Lcd Hdtv Ranking In North America And #1 Ranking In U.s. Flat Panel Hdtv Shipments





12th May 2009 - Views: 0

VIZIO, America's HDTV and Consumer Electronics Company, announced today that according to preliminary iSuppli reports VIZIO is the #1 shipper of LCD HDTVs in North America at 21.6%*, with a 69% increase YOY.
Contex Partners With Resellers For Big Opportunities





11th May 2009 - Views: 698 Contex has more than 20 years experience in the wide format market and works closely with 132 distributors around the world.
Chipsbank Selects Vivante Gpu Ip For Consumer Electronics





11th May 2009 - Views: 722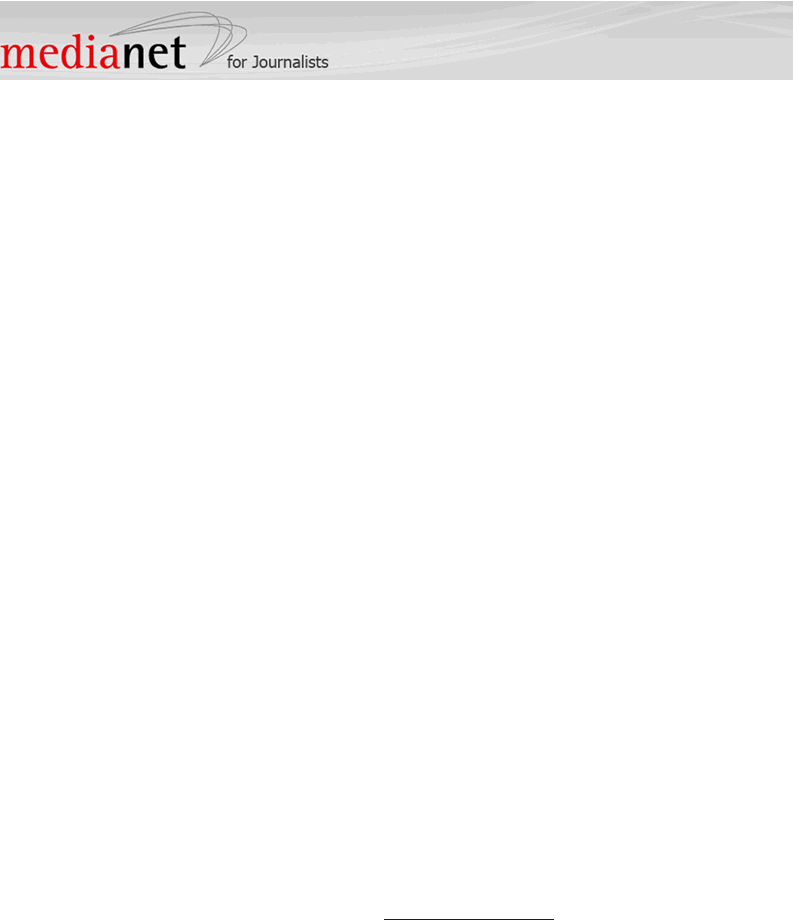 "We selected Vivante for their ability to deliver a fully-featured and market-ready solution with the lowest overall power consumption and silicon area," said Henry Zhang, CEO of Chipsbank.
Graphin Puts On Sale Mipi-compatible Camera Module Test Equipment





11th May 2009 - Views: 701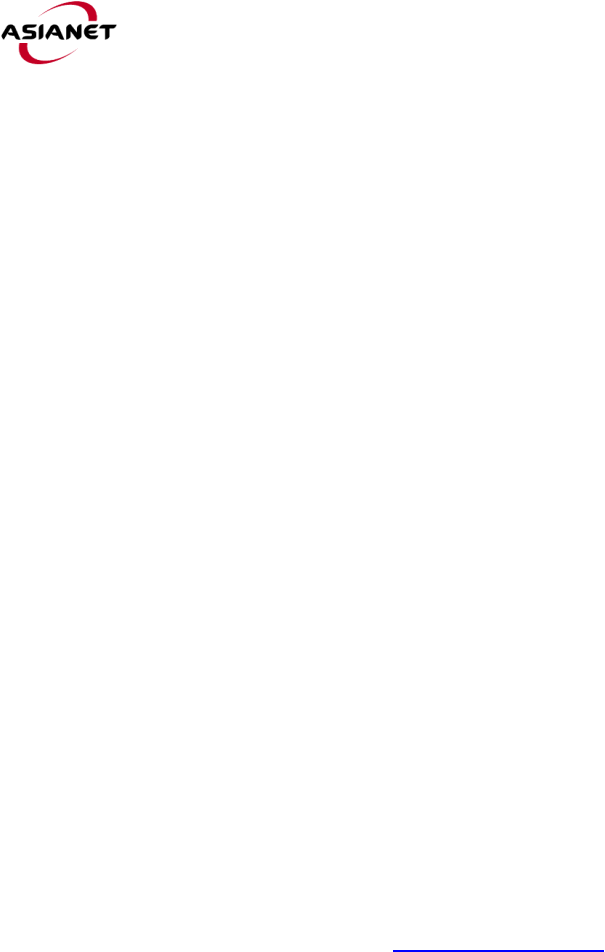 IsMedia Compact Camera Module (CCM) Test Equipment is used exclusively for tests on camera modules for mobile devices, ranging from electrical functional tests (including voltage, current, standby current, and open/short) and lens tests (including SFR-compatibility, focus, distortion, and color reproducibility) to sensor tests (including a variety of noises, SN, and shading).
Fractus S.a. Sues Ten Cell Phone Manufacturers For Patent Infringement On Nine





7th May 2009 - Views: 641

On Tuesday, May 5, 2009, Fractus S.A. of Barcelona, Spain sued cell phone manufacturers Samsung, LG, RIM, Pantech, Kyocera, Palm, HTC, Sharp, UTStarcom, and Sanyo for infringing nine different patents held by Fractus.