Information Technology
Press Releases & Articles 456 - 460 of 665
Ibm Launches Vietnam Innovation Center To Fuel Technology Growth





23rd May 2009 - Views: 643

IBM (NYSE: IBM) today further expanded its reach into growing nations with the opening of the first IBM Innovation Center in Vietnam. The new center aims to help local communities build skills and develop new technologies to support demand for digital infrastructure projects in banking, telecommunications, energy and government industries.
One-stop Website Explains Everything You Need To Know About The New Internet Protocol, Ipv6





22nd May 2009 - Views: 545

The RIPE NCC, the not-for-profit organisation that supports the infrastructure of the Internet, launches the IPv6 Act Now website today. With an Internet community position statement on IPv6 supported by over 800 organisations, the website explains the new Internet protocol in terms that everyone can understand.
Golden Era For Supermicro Green Storage Solutions





22nd May 2009 - Views: 657
Super Micro Computer, Inc. (Nasdaq: SMCI), a leader in application-optimized, high-performance server solutions, today announced that its latest generation of enhanced, high-capacity storage chassis with Gold Level certified 1200-watt redundant power supplies are shipping in volume.
.me Domains Hit Quarter-million Milestone





21st May 2009 - Views: 616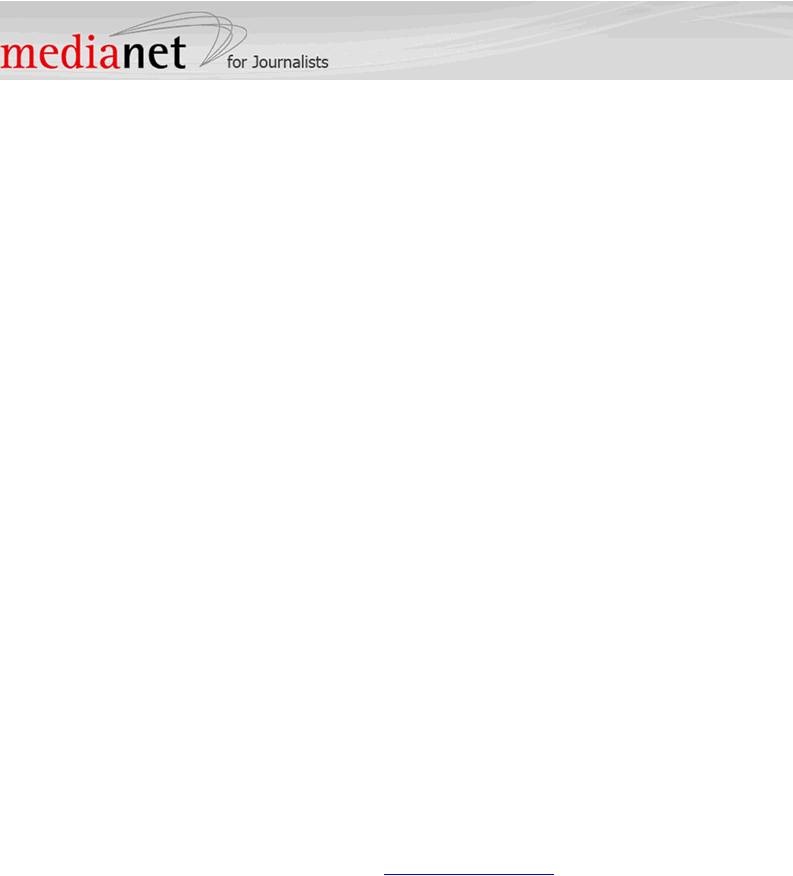 The .ME domain extension has proven to be incredibly popular worldwide.
Fine Art Go's Digital... 1





20th May 2009 - Views: 512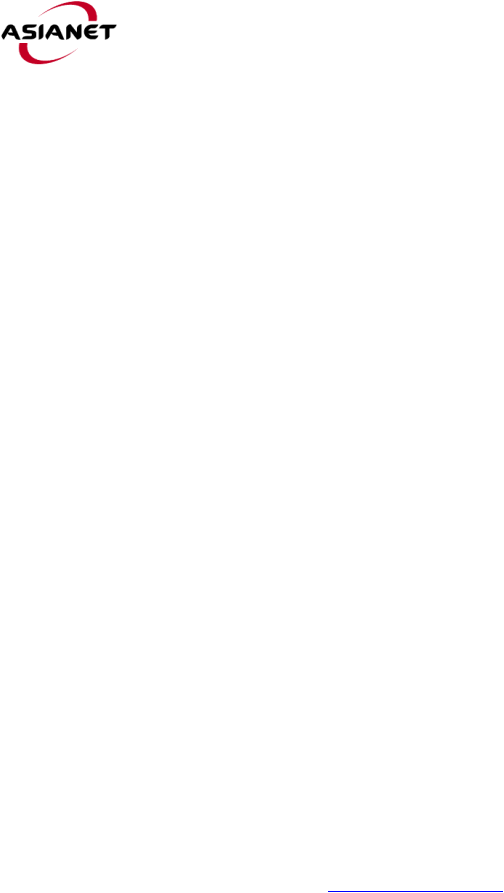 In an unprecedented move a group of unnamed artists have sent waves through the world's fine arts communities as they sent out cheques equating to over 1 billion dollars heralding a defined message to the most prominent individuals of the art world.