Information Technology
Press Releases & Articles 476 - 480 of 665
World Micromachine Summit Highlights Technologies Impacting Energy And The Environment





7th May 2009 - Views: 797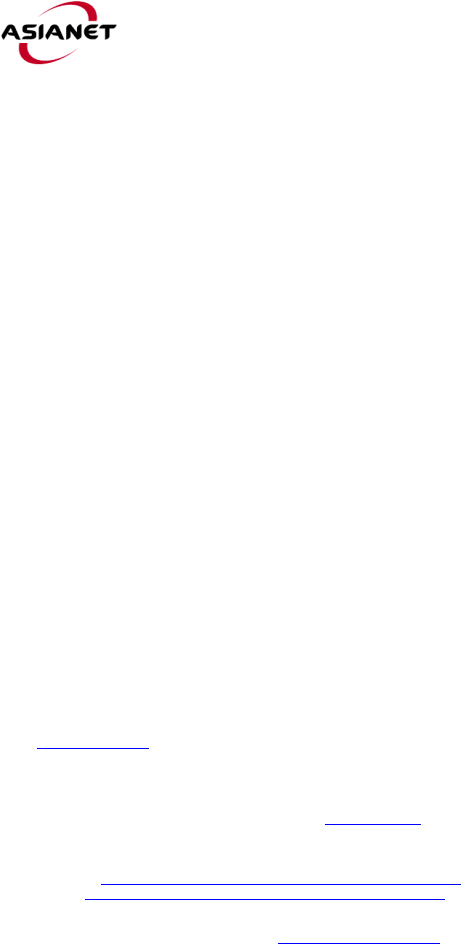 Technology experts from over 20 countries are in Edmonton, Alberta, for discussions on energy and the environment, topics of global importance and immediacy. T
Neostem Files Patent Application For Cosmetic Stem Cell Face Lift Technology And Expands Stem Cell C





7th May 2009 - Views: 783

NeoStem, Inc. (NYSE Amex: NBS), which is pioneering the pre-disease collection, processing and long-term storage of adult stem cells for future medical need, has filed a patent application claiming the proprietary stem cell technology of Vincent C.
Find The .me That's Just Right For You





7th May 2009 - Views: 845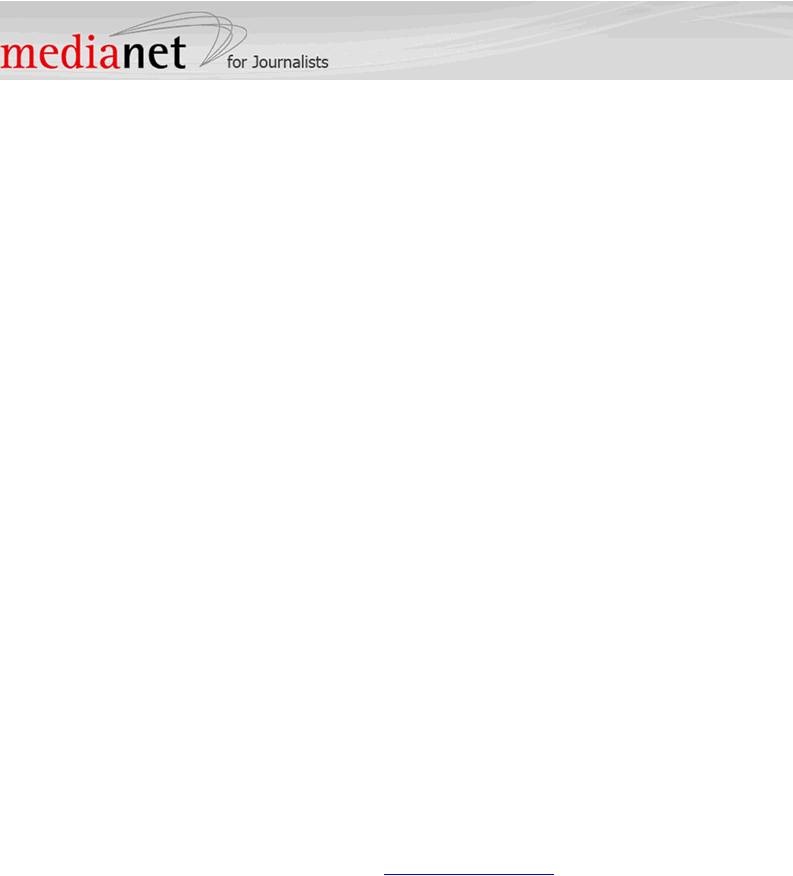 "Using a dot-ME domain can make the focus of your Web site instantly clear to everyone," said Predrag Lesic, Executive Director of the .ME Registry.
Atmel Confirmed As Fastest Growing Among Top Ten 8-bit Microcontroller Suppliers





6th May 2009 - Views: 796

Atmel(R) Corporation (Nasdaq: ATML) has been named by Gartner, Inc. in its most recent 2009 market research (Source: Gartner, Semiconductor Industry Worldwide Annual Market Share: Database April 2009) as the fastest growing 8-bit microcontroller supplier in 2008.
Telnic Limited Nominated For World Technology Award





5th May 2009 - Views: 843

The World Technology Network (WTN - http://www.wtn.net ) announced today that Telnic Limited ( http://www.telnic.org ), the registry operator for the new communications-focused top level domain .tel, has been selected as a nominee for a 2009 World Technology Award in the Communications Technology category.