Information Technology
Press Releases & Articles 466 - 470 of 665
Wipro, Oracle, And Hackett Collaborate To Launch Hr Platform Solutions





19th May 2009 - Views: 689

Wipro Technologies, the global IT services business of Wipro Limited (NYSE: WIT) announced that its Business Process Outsourcing division, Wipro BPO has partnered with Oracle for best-of-breed HR platform solutions.
Comscore Appoints Industry Measurement Veteran Joe Nguyen As Vice President Of Sales For Southeast A





18th May 2009 - Views: 698 comScore, Inc. (Nasdaq: SCOR), a leader in measuring the digital world, today announced the appointment of Joe Nguyen as vice president of sales for Southeast Asia, effective today.
Fatwire Ranks As Top Software Solution For Web Experience Optimisation





14th May 2009 - Views: 704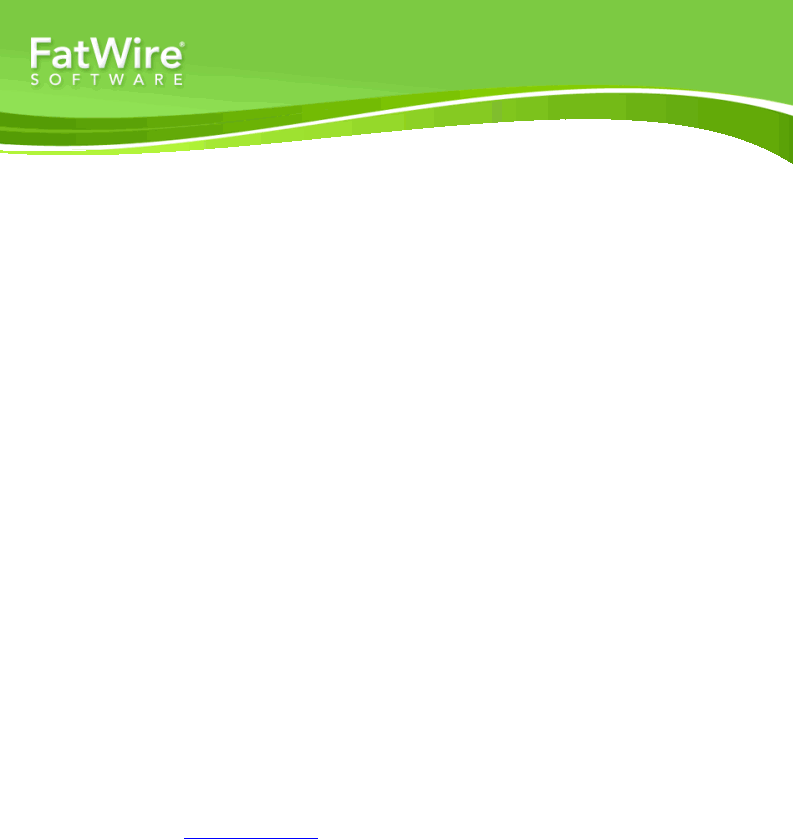 Leveraging the certified assessment methodology of the worldwide quality standard ISO 9001:2000, the Yphise Award ranks software solutions in more than 170 technical or functional assessment categories.
Supermicro Creates Dual Gpu, 1u Server Architecture





14th May 2009 - Views: 692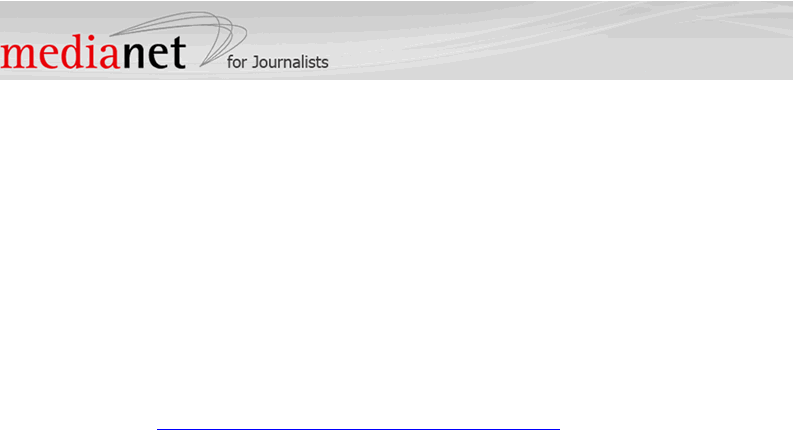 Super Micro Computer, Inc. (Nasdaq: SMCI), a leader in application-optimized, high performance server solutions, announced today that it has designed a new, non-blocking architecture for 1U multi-GPU (graphics processing unit) systems.
Aveva Strengthens The Integrated Engineering And Design Approach Of Aveva Plant With Two New Product





13th May 2009 - Views: 714

AVEVA's Integrated Engineering and Design approach integrates all plant engineering and AVEVA PDMS 3D design data within a single AVEVA model database.