Information Technology
Press Releases & Articles 501 - 505 of 665
Expert To Conduct Video Conference Workshops In Perth, Wa





27th April 2009 - Views: 818 With so many businesses putting a stop to non-essential travel, video conferencing is becoming widely utilised by organisations that need to stay connected to remote, interstate and global offices and clients.
Fujitsu To Extend Sap Services With Acquisition Of Supply Chain Consulting





27th April 2009 - Views: 828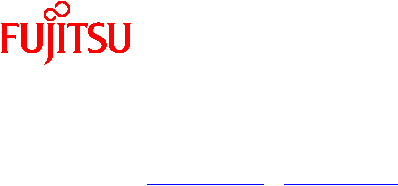 "The acquisition will strengthen the expertise that our clients rely upon and will enhance our ability to present a strong offering in the Australian and South East Asian markets," said Mr Vawdrey.
Broadreach Services Appointed To Nsw Govt Tender Panel





24th April 2009 - Views: 958 Broadreach Services, an Australian based provider of expert solutions in visual communications and collaboration, has been has been approved to be on the panel contract for the NSW Government Telecommunications Agreement (GTA) Category 5.
Webroot Announces Policy-based Email Encryption Service To Protect Personal Inf





24th April 2009 - Views: 913

Webroot, a leading Internet security provider for the consumer, enterprise and SMB markets, today announced a strategic partnership with Zix Corporation , (ZixCorp(R)), (Nasdaq: ZIXI) a leading provider of email encryption services.
.tel For Blackberry Is Here!





23rd April 2009 - Views: 857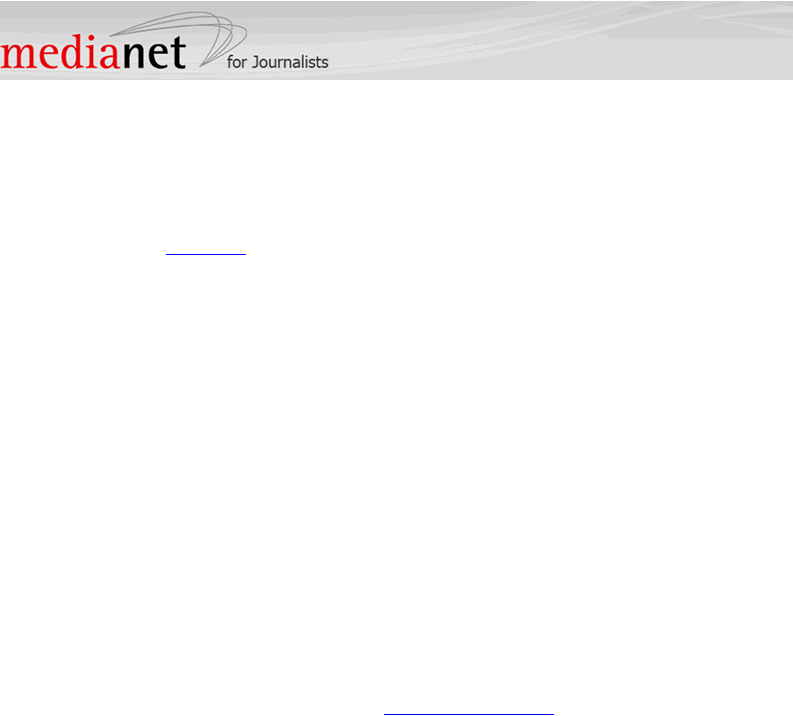 Telnic Limited ( http://www.telnic.org ), the registry operator for the new communications-focused .tel top level domain (TLD), today announced the final release of its free BlackBerry(TM) plug-in is available for download.