Information Technology
Press Releases & Articles 531 - 535 of 665
Webinar Alert: Nxp Semiconductors Announces Live Webinar: Achieving Deep Dimming For Ac Off-line Ssl





8th April 2009 - Views: 875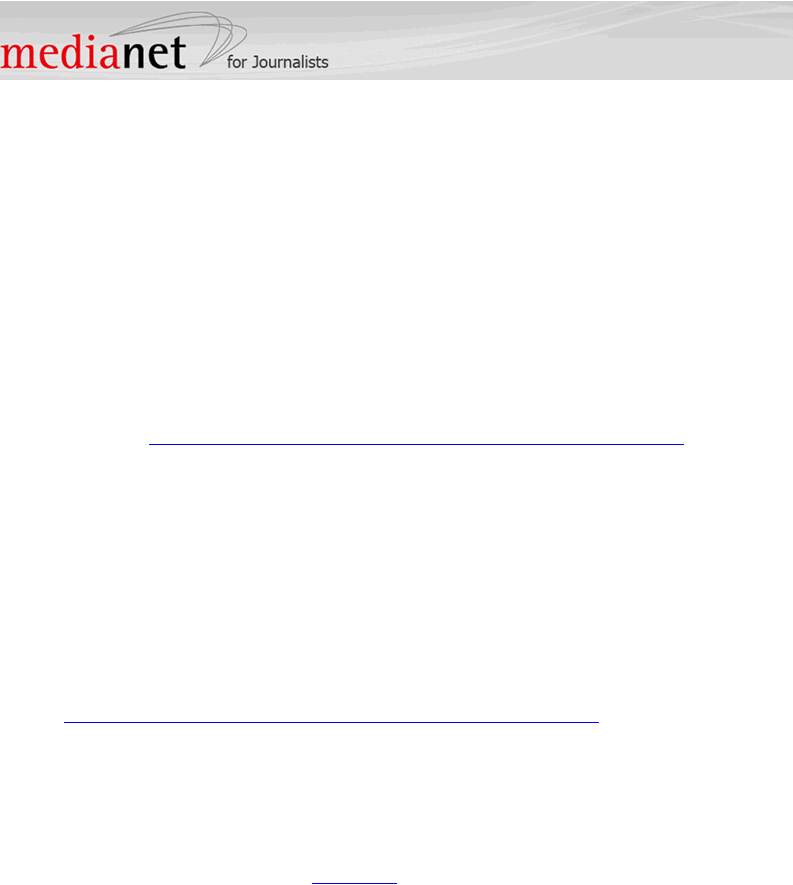 The deep dimming characteristics of incandescent bulbs are well understood and accepted by consumers with millions of off-the-shelf triac dimmers installed in homes and offices today.
Clicksoftware To Acquire Assets Of Manchitra Services





7th April 2009 - Views: 1053 ClickSoftware Technologies Ltd. (NasdaqCM: CKSW), the leading provider of mobile workforce management and service optimization solutions, today announced that it has entered into a definitive agreement to acquire the workforce management business from Manchitra Services Private Limited.
Puma (r) Launches New "access All Areas" Motorsport Website To Celebrate 10th Anniversary In Racing





7th April 2009 - Views: 853
PUMA(R) this week launched its Access All Areas motorsport campaign in celebration of its 10th anniversary in elite motorsport.
Atmail Announces Reseller Program To Expand Email Products Into New Markets Via Partners





7th April 2009 - Views: 861

AtMail, a leading provider of easy-to-use, Linux-based email management appliances and software, today announced the AtMail Alliance ( http://atmail.com/par tners.php ), a new partner program for value-added resellers (VARs), SaaS providers and distributors looking to offer intuitive and comprehensive email solutions to existing and new customers.
Tata Communications And Dimension Data Partner To Accelerate Global Telepresence Market





7th April 2009 - Views: 1223

Tata Communications, a leading provider of the new world of communications, and Dimension Data, the $4.5-billion specialist IT services and solutions provider, have signed an agreement to support the Cisco Systems Telepresence suite of products on a worldwide basis.