Information Technology
Press Releases & Articles 521 - 525 of 665
Real Software Ships Realbasic 2009 Release 2; Adds Real Studio Edition, Mysql Support, Com Automatio





15th April 2009 - Views: 722

REAL Software, creator of REALbasic, a cross-platform development tool for creating software for Mac, Windows and Linux, is now shipping REALbasic 2009 Release 2.
Icann Extends Deadline For Independent Evaluator Applications





15th April 2009 - Views: 912

ICANN (the Internet Corporation for Assigned Names and Numbers) seeks firms to perform key roles in reviewing applications for new generic top-level domains and has extended the application period for firms interested in serving as independent evaluators.
New Low Cost Gps Simulator Packs A Powerful Punch





14th April 2009 - Views: 910

As in-car navigation and GPS mobile phones become more widespread, Racelogic's new GPS simulator, LabSat, released this week, is set to transform the way manufacturers test and develop navigation devices.
Multimedia Online News Center Launched By Graduate Management Admission Council





10th April 2009 - Views: 988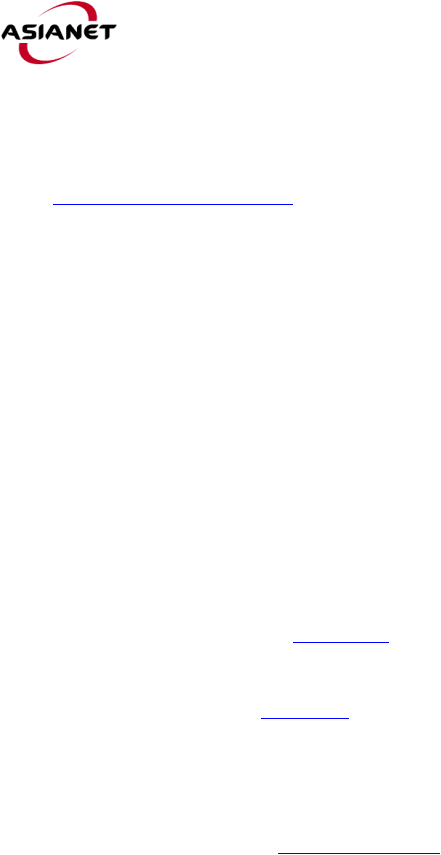 The Graduate Management Admission Council(R) (GMAC(R)) has launched a new online News Center to provide journalists, business school professionals, and the general public with a multi-platform array of resources and information about graduate management education.
Top % Games Pcik





14th April 2009 - Views: 948 Gametraders is maintaining its momentum as one of Australia's fastest growing companies and is solely owned and operated in Australia, by Australians.